{Sponsored}
I absolutely love road trips. I love the convenience of leaving at will, packing as much (or as little) as I need, and having the means to make impromptu stops and change our itinerary on a whim. And as illogical s as it might seem, considering owning a vehicle is a must here in Southern California, I actually enjoy driving. Perhaps the biggest deterrent to taking a road trip is the amount of money I anticipate spending in gas.  It's the main reason why I drive a sedan but dream about owning an SUV.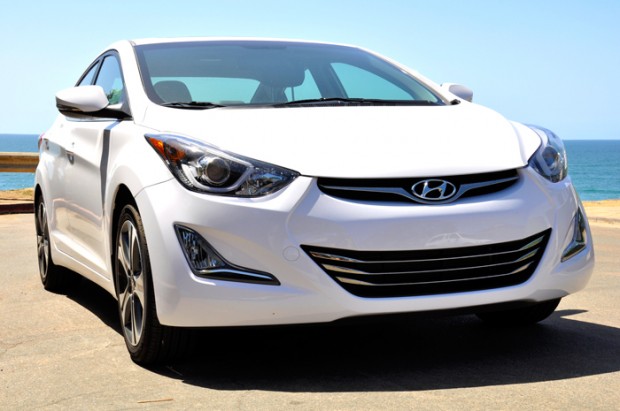 Our latest getaway found us exploring the lesser known attractions and activities in San Diego. With just a few days to plan, I quickly packed up my latest ride, the Hyundai Elantra Sport, and jetted off to the only other city in the world I dream of living in. With sufficient passenger and cargo space, efficiency, and appreciable luxury features, the Hyundai Elantra Sport offers mid-sized families a comfortable, affordable ride with a bit more power than it's original counterpart, and a sleek, sophisticated exterior.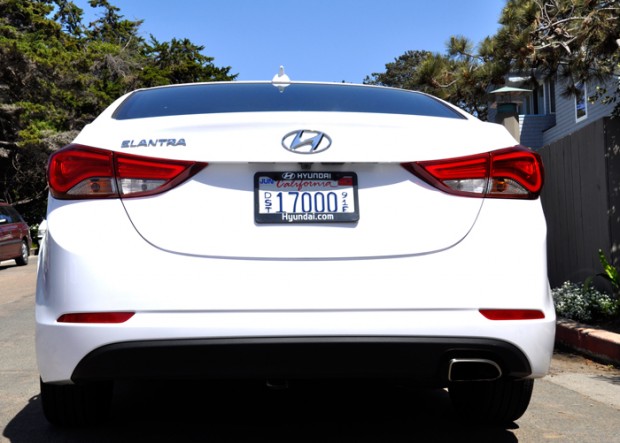 First impressions are the most important and that is true of both people and cars. What distinguishes the Hyundai Elantra Sport from the SE and Limited models are its sport-tuned suspension and steering and sportier exterior features such as projector headlights, LED tail lights and 17-inch alloy sport wheels. My perception of a sedan as a family-centric vehicle was broadened after one week with the Hyundai Elantra Sport.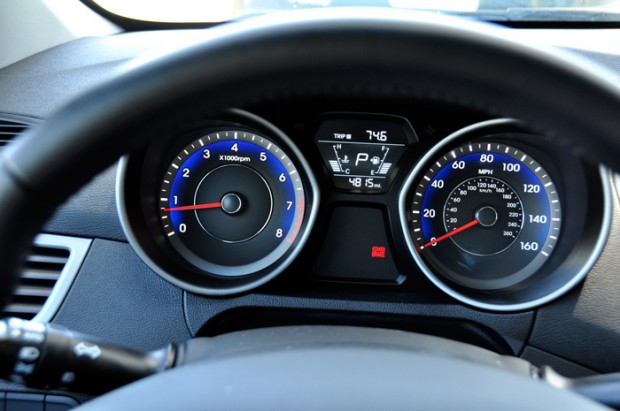 I would be remiss to talk about a "sport" vehicle without commenting on its safety. Six front, side-impact and side-curtain airbags offer ultimate protection in the event of an accident while standard active and passive safety features help drivers maintain control of the vehicle. The Hyundai Elantra was awarded a 5-Star Overall Safety Rating by the NHTSA and was deemed an IIHS Top Safety Pick. For more in-depth information about how Hyundai keeps you safe, visit WhyHyundai.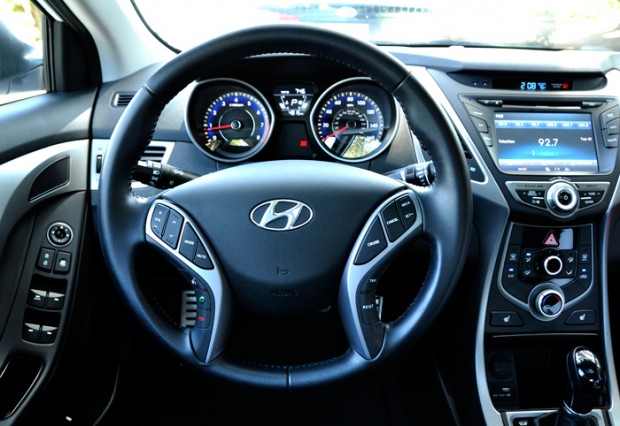 The balance between power and efficiency is a delicate one, most notably achieved in the Sport model of the Hyundai Elantra line-up. Additional horsepower, a more powerful engine, larger wheels, and sport-tuned suspension and steering make this a compelling ride, particularly for car enthusiasts looking for a fusion between the value of a sedan and the performance of a sportier vehicle.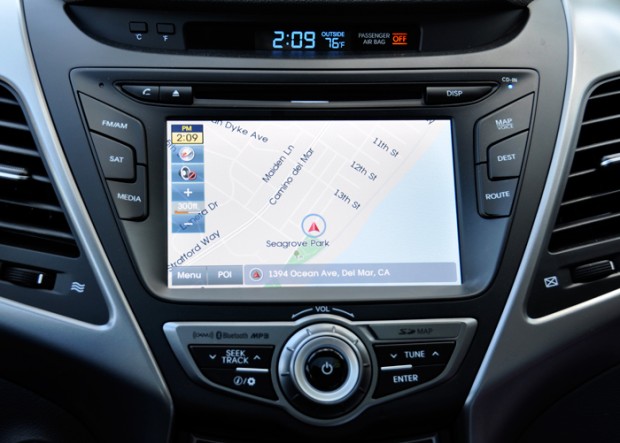 For the driver, comfort and easy access to entertainment and navigational features is essential. While the features offered on the Hyundai Elantra Sport are comparable to what you might find across other manufacturers, it is worth noting that SiriusXM Satellite Radio (requires a subscription), iPod/USB and auxiliary input jacks, a touchscreen audio display with rearview camera, bluetooth, proximity entry with push button start, steering wheel-mounted controls, heated front seats, and a power tilt-and-slide sunroof are all standard features on the Hyundai Elantra Sport. Navigation, a higher-end stereo system, and Blue Link are the only 3 add-ons worth considering.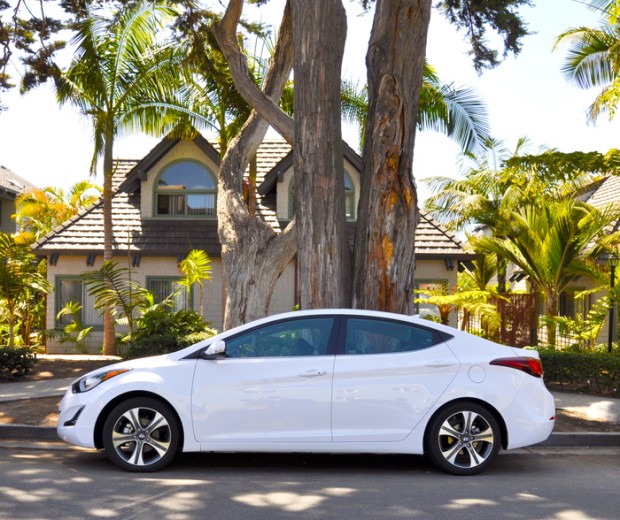 The Hyundai Elantra Sport is an ideal option for owners aspiring towards a fuel-efficient vehicle that doesn't compromise when it comes to luxury or performance. For more information or to compare this model with the SE and Limited Elanta sedans, visit HyundaiUSA.com/Elantra.
Latest posts by Caryn Bailey
(see all)