Even before the clock struck midnight on New Year's Eve, I already had a list of films I want to see in 2014!  We are total movie buffs around here, which probably isn't a surprise based on the amount of film you see covered here on the site.  We see nearly every family-friendly film released in theaters because our kids are on the up and up when it comes to entertainment.  But gone are the days when Jason and I can sneak off for a Friday night movie.  These days it takes planning…and a babysitter!
In anticipation of this year's incredible film slate, I've hand-picked the top 20 must-see films in 2014.  I've also highlighted a number of film trends we will see in 2014 including the year of the sequel, book adaptations, the dominance of superheroes, a return back to the Bible, and the modern musical.
While the majority of films listed are family-friendly, I've also included those in the genres of comedy, action, adventure, romance, drama, and fantasy.
Must-See Family-Friendly Films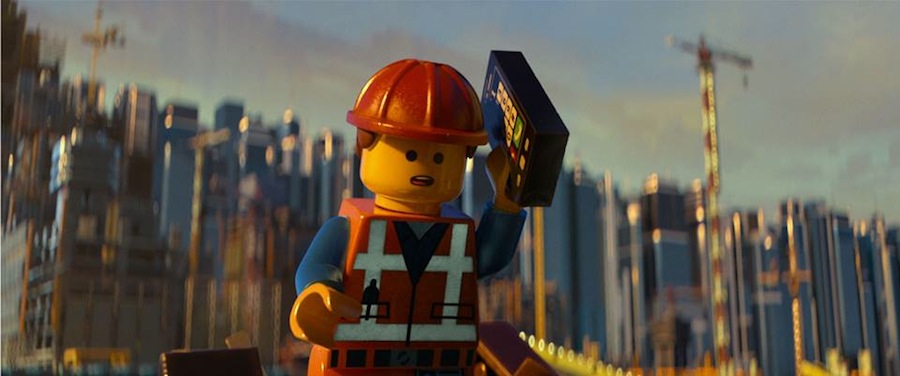 The LEGO Movie (February 7, 2014):  As the first full-length theatrical LEGO adventure, the film is likely to garner the interests of both young children (like my son) and long-standing fans of all ages. The story follows Emmet (Chris Pratt), an ordinary mini-fig (as my son likes to call them) who is mistakenly identified as extraordinary and the one who can save the LEGO universe.  It will take a village (including Batman and some of your favorite LEGO DC Heroes) to defeat an evil tyrant bent on destroying their world.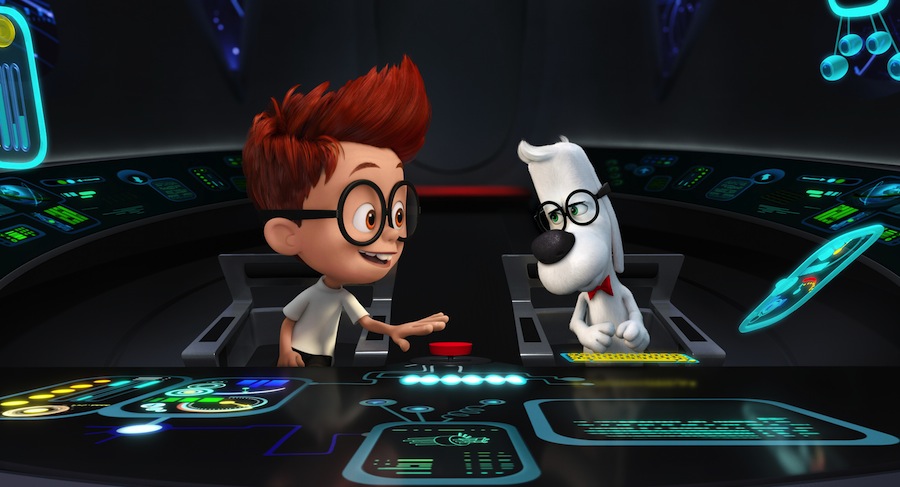 Mr. Peabody and Sherman (March 7, 2014): From our early sneak peek last Fall, I can tell you that this film will merge nostalgia, humor, and heart in a story about the beloved characters from Peabody's Improbably History, which aired during The Rocky and Bullwinkle Show in the 60's. As in the shorts, Mr. Peabody is the world's smartest being who just so happens to be a dog.  When his adopted son Sherman misuses the WABAC machine to impress his friend Penny by going back in time, it will be up to Mr. Peabody to rescue the duo and right what has been wronged before the most significant events in history are permanently altered.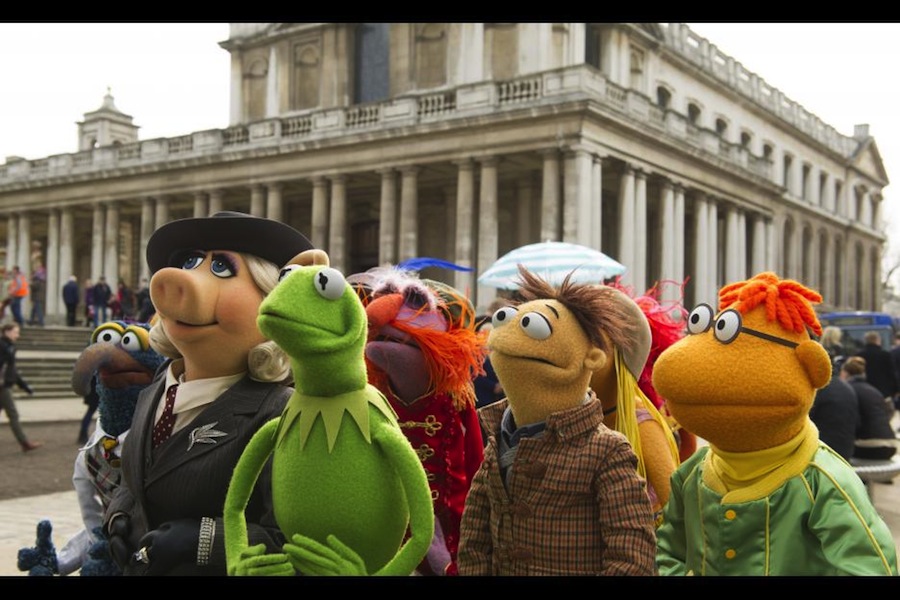 Muppets Most Wanted (March 21, 2014): They're back!  Can you believe it's been two years since Disney re-introduced The Muppets to our generation? In this exciting, musical caper-style sequel, the Muppets find themselves entangled in a crime ring led by Constantine, the World's Number One Criminal, who bears a striking resemblance to Kermit the Frog. The film stars Tina Fey, Ty Burrell, Ricky Gervais and will bring together a slew of celebrity cameos!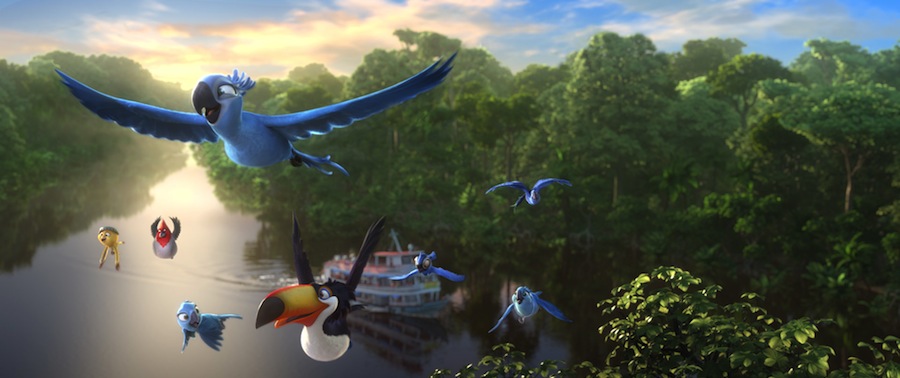 Rio 2 (April 11, 2014): 'Tis the year for sequels!  Happy family Blu, Jewel, and their 3 children leave the beautiful city of Rio de Janeiro and embark on a journey to the Amazon where they reunite with Jewel's father-in-law.  Soon they realize their habitat is being threatened and Blu encounters his old adversary Nigel, who is back for revenge. Rio 2 brings together a host of talented actors including Anne Hathaway, George Lopez, Jamie Foxx, Bruno Mars, and Kristin Chenoweth.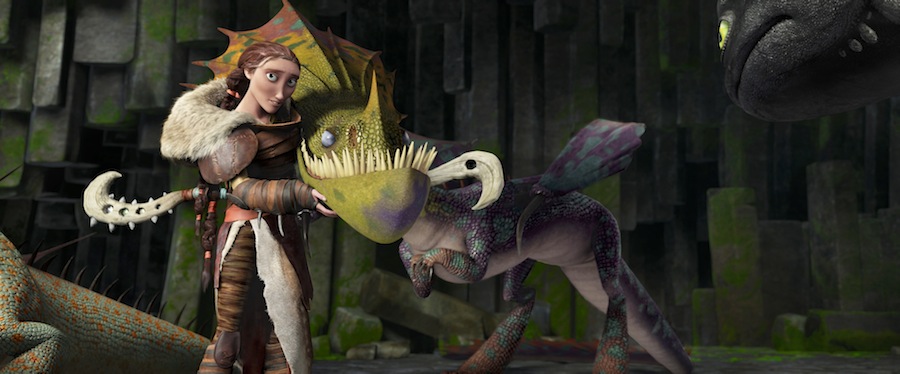 How to Train Your Dragon 2 (June 13, 2014): The 2nd film in this trilogy (based on the book by Cressida Cowell) takes place 5 years after the original and we find Hiccup and Toothless reunited in another adventure. The discovery of a secret ice cave, which is home to hundreds of new wild dragons, finds the two in the middle of a battle to protect the peace.  Once again Hiccup and Toothless must band together to stand up for what they believe while striving to change the future of men and dragons.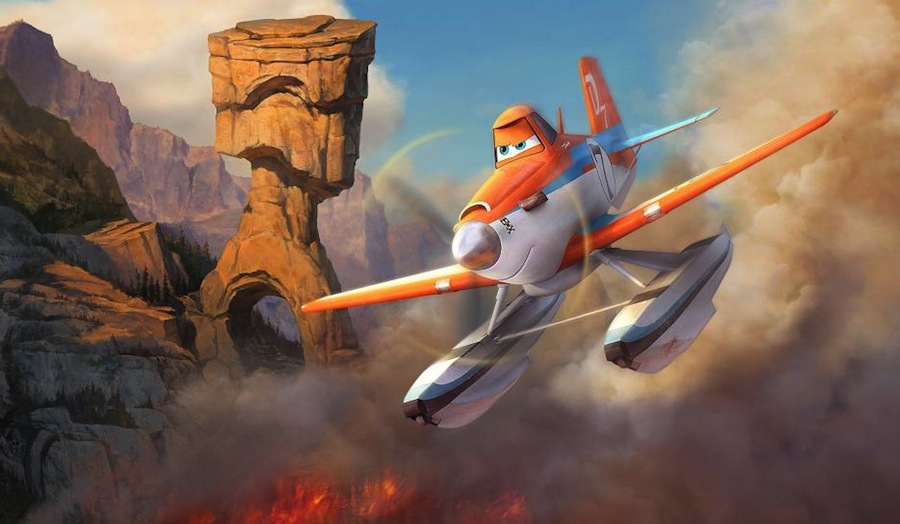 Planes: Fire and Rescue (July 18, 2014):  In this sequel to the Cars spin-off Planes, we find that world famous air racer Dusty faces another challenge to his dreams and aspirations: a damaged engine.  With his racing career in jeopardy, he joins forces with veteran fire and rescue helicopter Blade Ranger and his team into the world of wildfire air attack.  As they battle a massive wildfire, Dusty learns what it takes to become a true hero. 
Must-See Fantasy Films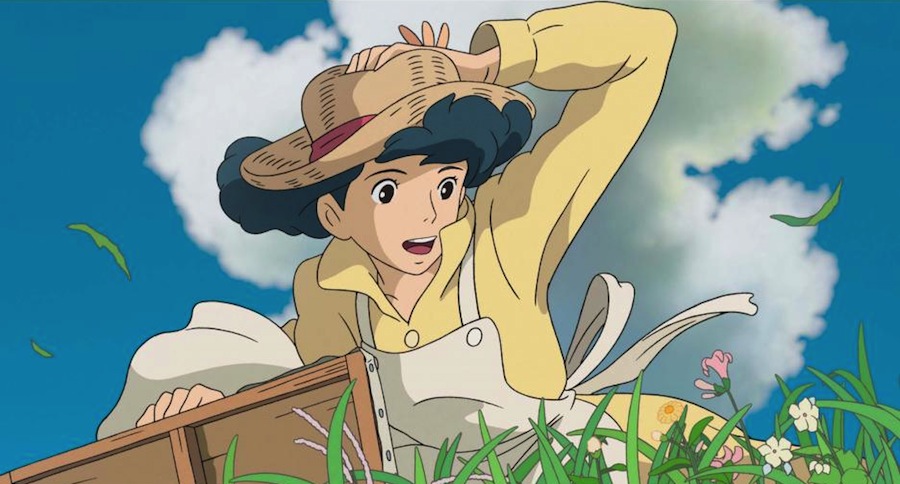 The Wind Rises (February 21st, 2014): One of the most beautiful films I have ever seen came from a Japanese Animation Studio called Studio Ghibli.  Brilliant works of art including Spirited Away, Ponyo, and The Secret World of Arrietty were written by Hayao Miyazaki so I only anticipate brilliance from his latest film. The film follows the story of Jiro, a young boy who dreams of flying planes.  Unfortunately, his nearsighted vision precludes him from becoming a pilot, so he joins a Japanese engineering company and becomes one of the world's most accomplished airplane designers.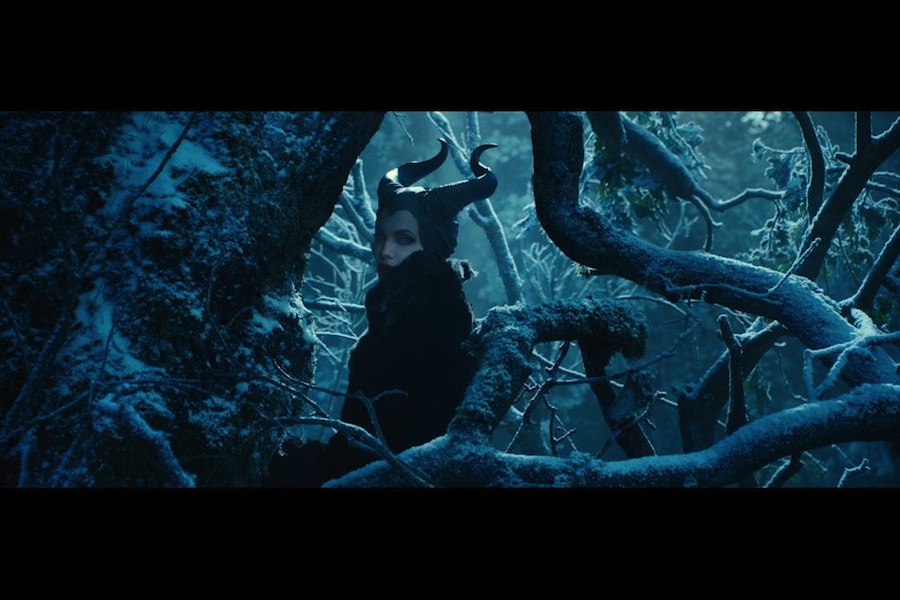 Maleficent (May 30, 2014): And you thought you knew the story of Sleeping Beauty!  This prequel to the 1959 classic is the untold story of Disney's iconic villain. Told from the perspective of Maleficent, audiences become privy to the elements of her betrayal and the events which turned her heart to stone. Starring the iconic and beautiful Angelina Jolie, this film is probably one of the most intriguing of the year.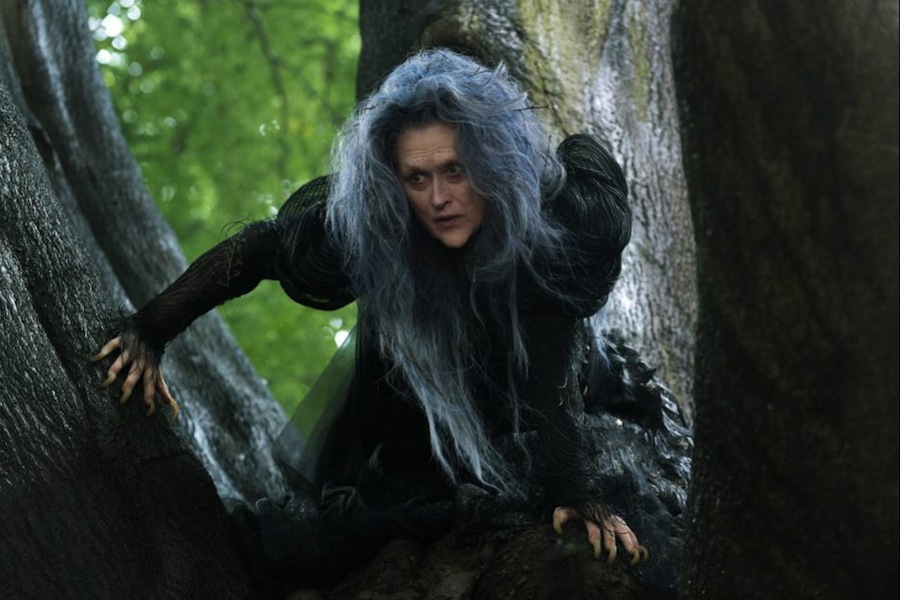 Into the Woods (December 25, 2014): When I first learned DIsney would be adapting Stephen Sondheim's infamous musical, I could not contain my excitement. So many of Disney's classics have leaped off the screen onto the stage with resounding success.  As in the musical, the film is set in the intertwined world of well-known Grimm fables.  When a childless couple learn they've been cursed by a Witch, they set out "into the woods" to break the spell.
Must-See Action/Adventure Films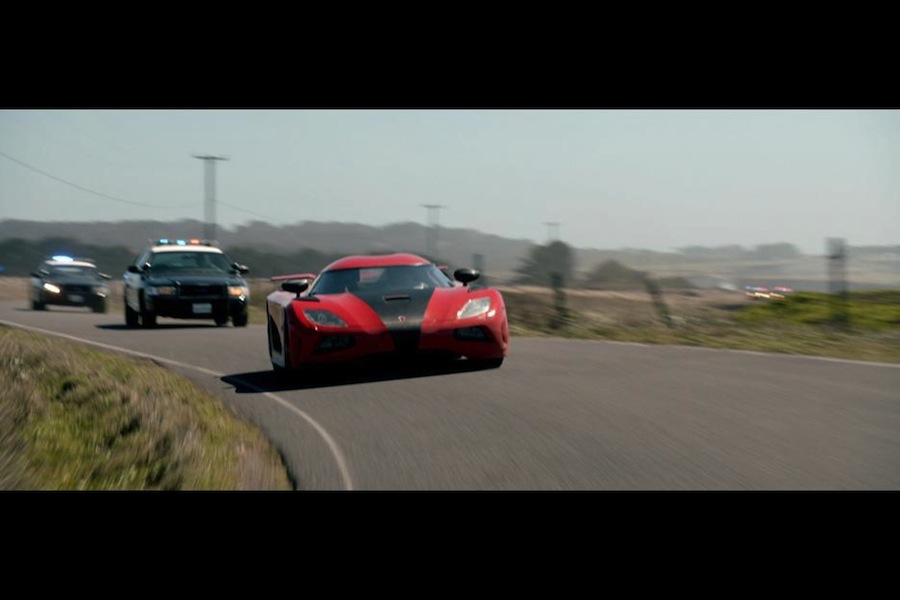 Need for Speed (March 14, 2014): Based on the popular racing video game series of the same name, audiences will be immersed in the car culture that was prominent during the 60's and 70's. The film stars Aaron Paul as a street racer, who sets out on a cross-country journey of revenge, which ultimately ends in redemption.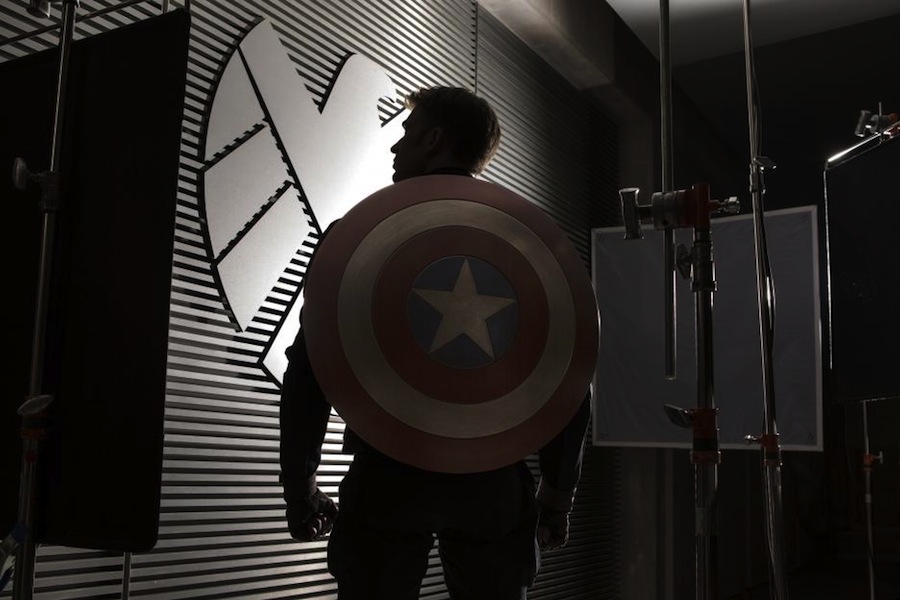 Captain America: The Winter Soldier (April 4, 2014): Along with being the year for sequels, 2014 will also prove that once again, superhero films dominate the box office. In the sequel (which is also the 9the installment in the Marvel Cinematic Universe), Steve Rogers (aka Captain America) finds himself entangled in a web of conspiracy that puts the world in danger. Teaming up with Black Widow, the two work to expose the conspiracy but soon come face to face with a powerful enemy…the Winter Soldier.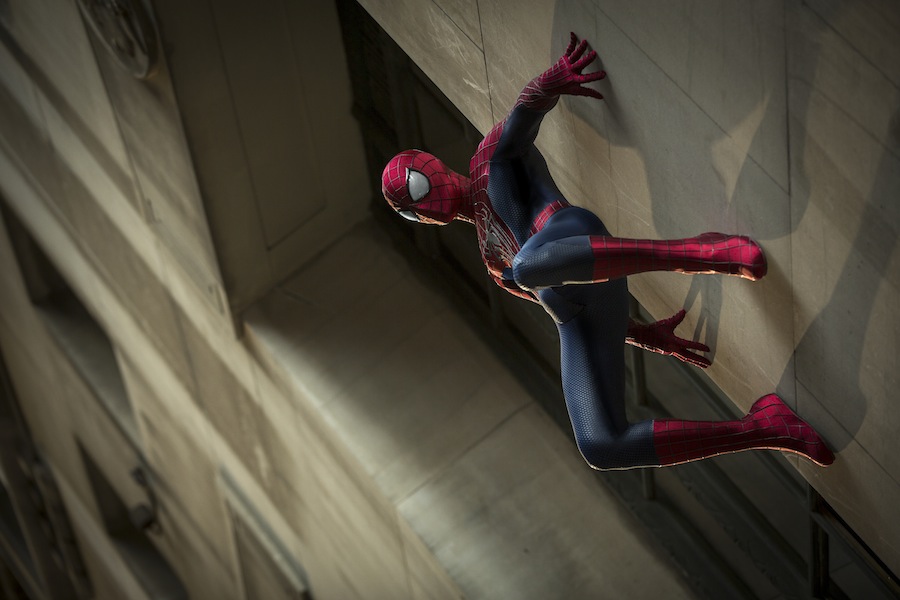 The Amazing Spider-Man 2 (May 2, 2014):  In this action-packed sequel, Peter Parker's (Spider-Man) internal conflict deepens as he begins to investigate his father's past. With the threat of new enemies arising, Spider-Man realizes that they have one common thread: OsCorp.
Must-See Comedy Films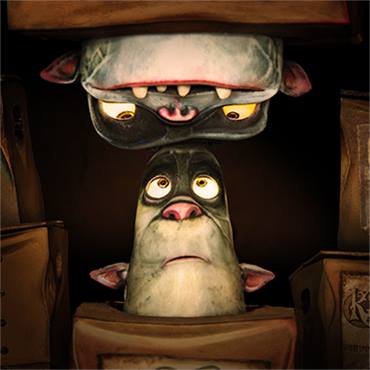 The Boxtrolls (September 26, 2014):  Perhaps one of the most unique films to be released this year, The Boxtrolls will merge 3D stop-motion and CG animation in a comedic fable about an underground cave-dwelling community of quirky creatures that wear recycled cardboard boxes and collect trash.  During one of their dumpster dives, they find and adopt an orphaned human boy named Eggs. When an evil exterminator learns of their existence, it will be up to Eggs to bridge the two worlds and prevent their extinction.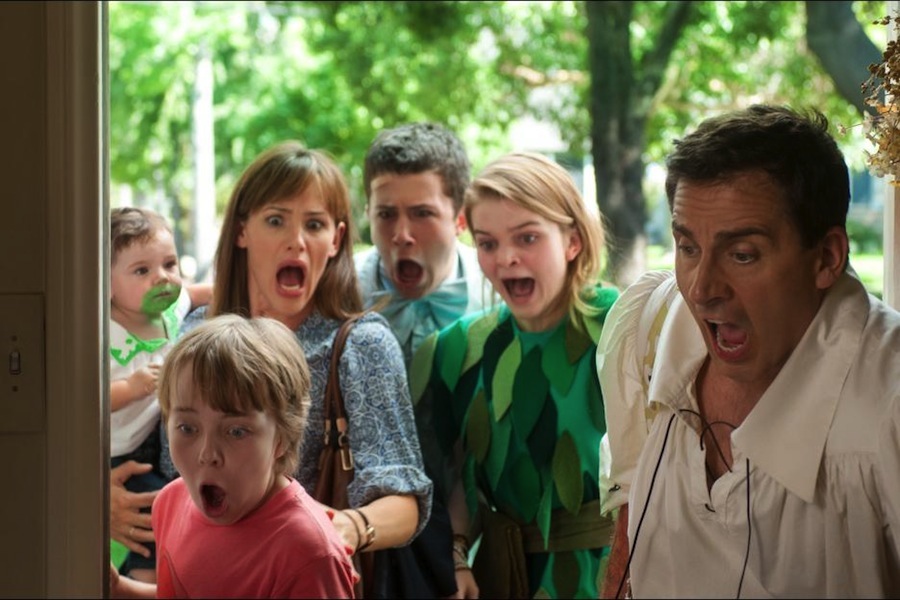 Alexander and the Terrible, Horrible, No Good, Very Bad Day (October 10, 2014):  Talk about waking up on the wrong side of the bed! For 11 year old Alexander, gum stuck in his hair is just the beginning of a very bad day. Feeling isolated in his plight, he finds sympathy when he learns that each member of his family is also living through their own "terrible, horrible, no good, very bad day."  Based on the Judith Viorst's book of the same name, the film is likely to delight families with humor and heart this Fall.
Must-See Romance Films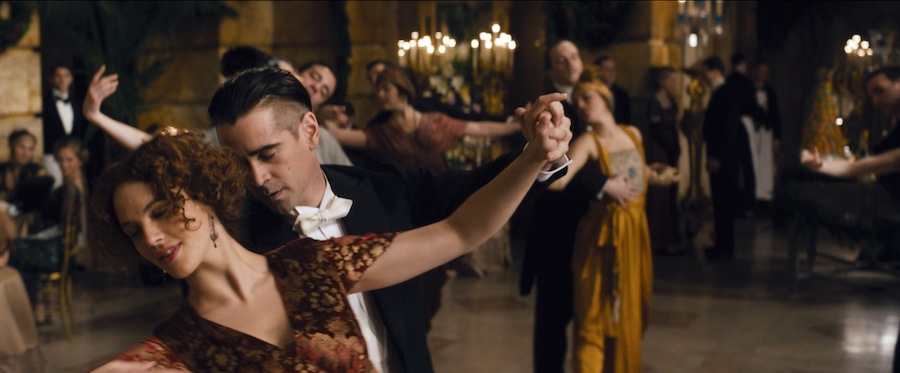 Winter's Tale (February 14, 2014): Based on the novel by Mark Helprin, the film follows the story of thief Peter Lake (Colin Farrell), who falls in love with a dying woman (Jessica Brown Findlay) occupying one of the houses he breaks into.  When Lake is saved from an Irish gangster by a mysterious white horse and learns he has a gift, he sets out to save the woman he loves.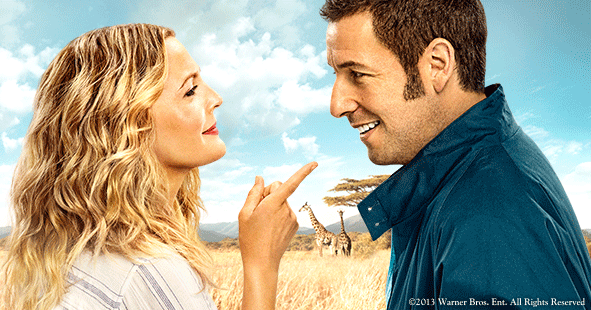 Blended (May 23, 2014): Two of my all-time favorite actors will come together once again for a film that's certain to make a feel-good date night with my husband. Adam Sandler and Drew Barrymore star in the film, which finds the two stuck together at a family resort in Africa after a blind date gone bad. As the title suggests, the film explores the growing trend of blended families.
Must-See Drama Films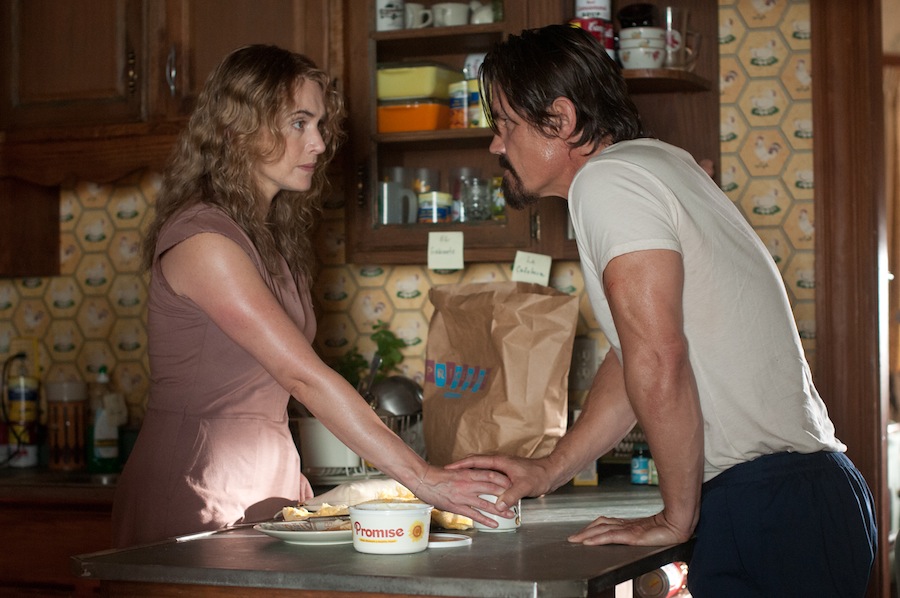 Labor Day (January 31, 2014):  Based on Joyce Maynard's novel of the same name, the film follows the story of single mom Adele (Kate Winslet) and her 13-year-old son Henry.  During a shopping trip, Henry and Adele meet Frank Chambers (Josh Brolin) who is in need of help.  Chambers convinces them to take him back to their home where it is revealed that he is an escaped convict. The two fall in love, but their past and a series of events precludes them from being together.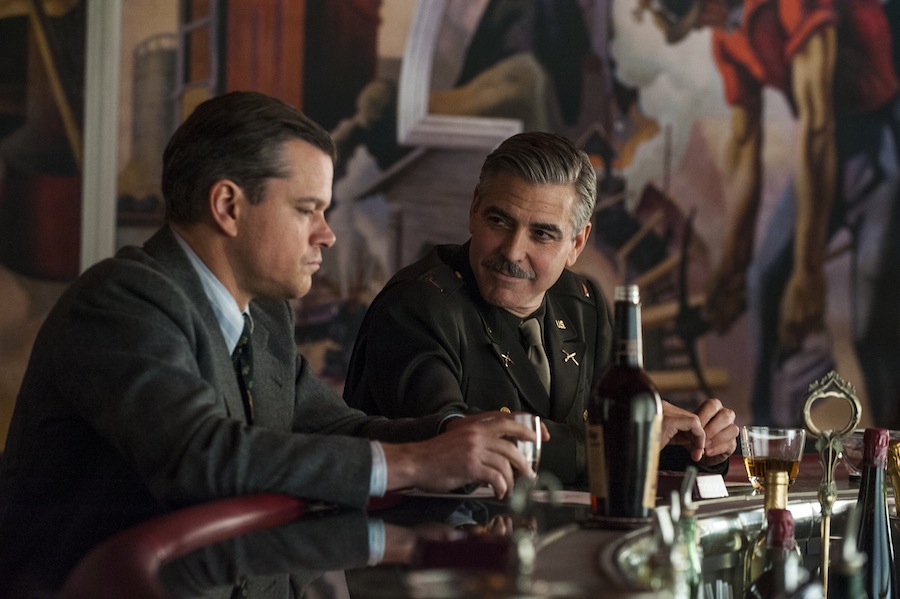 The Monuments Men (February 7, 2014):  Based on true historical events, the film depicts the story of the greatest treasure hunt in history. George Clooney, Matt Damon, Bill Murray, and John Goodman star as a team of museum directors, artists, architects, curators, and art historians who go to the front lines during World War II to rescue the world's artistic masterpieces from Nazi thieves to return them to their owners.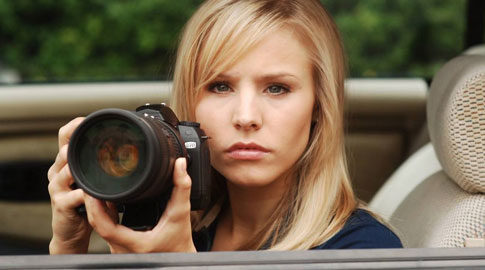 Veronica Mars (March 14, 2014): Fans of the hit CW television series have been asking for Veronica Mars comeback, and after 7 long years, she's back! Kristen Bell reprises her role as the former high school sleuth in a film that takes place 9 years after the events of Season 3. Now living in New York City, Veronica Mars wishes to distance herself from her hometown of Neptune, California.  But when her former boyfriend is accused of murder around the time of her ten-year high school reunion, she is forced back to help solve the case.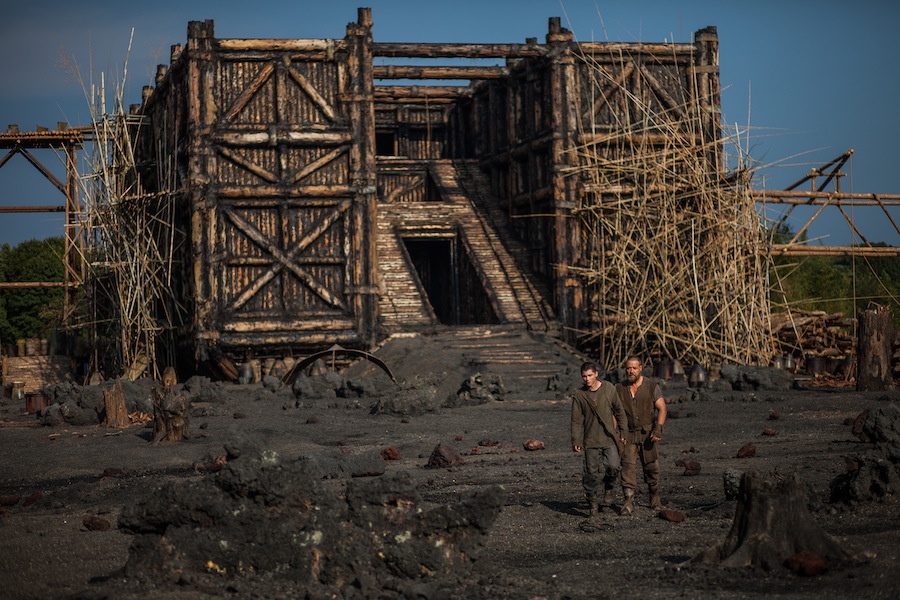 Noah (March 28, 2014): Another film trend we're watching this year are movies inspired by Biblical events.  Noah is one of 5 films to be released this year and this trend is already predicted to continue in 2015.  Noah will recount the events surrounding the Great Flood and the only man found righteous in the eyes of God.
Whew!  It was incredibly difficult to nail down the list of 2014 films to just 20. What are you most excited about seeing with your family this year? I'd love to have you share your thoughts in the comments section below.
Latest posts by Caryn Bailey
(see all)