It is not uncommon for my son to order a simple grilled chicken with broccoli for dinner or a salad with a protein. My daughter, though less adventurous, would choose fresh fruit over dessert, and milk over soda most days. When my local mom friends lament that their kids only eat chicken nuggets or pizza, I remind them that getting my kids to eat healthy did not happen overnight. It took creativity and persistence and allowing my kids the freedom to simply not like certain foods, because let's face it, there are foods I simply will not touch. Understanding the challenge parents face when it comes to getting their kids to eat healthy, Dole has a longstanding partnership with Disney and their latest collab includes 20 Disney Frozen recipes which just launched for the season.
Sponsored.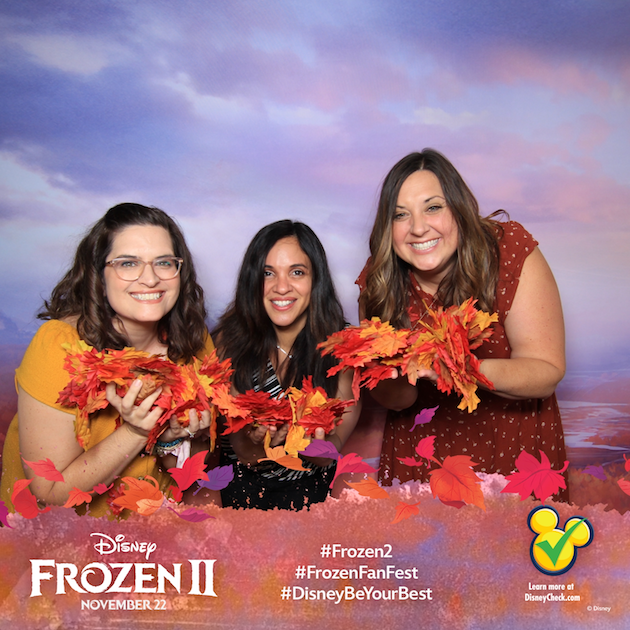 Dole Powering the Hero Within
Dole's partnership with Disney began in 1976 with an effort to make healthy eating more approachable for families. Dole found that the magic of Disney's characters inspired healthier eating, and in just two years (between 2016 and 2018), with the launch of their first character partnership (Belle from Beauty and the Beast), they supplied 9 billion servings of fruits and vegetables.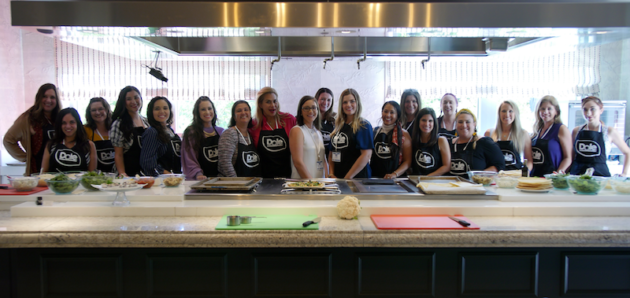 Parents need support to instill healthy habits within their children. With this generation the first to have a shorter lifespan than their parents, Dole took on the challenge. The latest guidelines suggest improper diet and inadequate exercise are the leading causes of preventable death. Eight to ten servings of fruits and vegetables per day combined with intense cardio activity can positively affect those outcomes. Dole and Disney's goal is to change daily eating habits, one meal at a time while making healthy eating fun.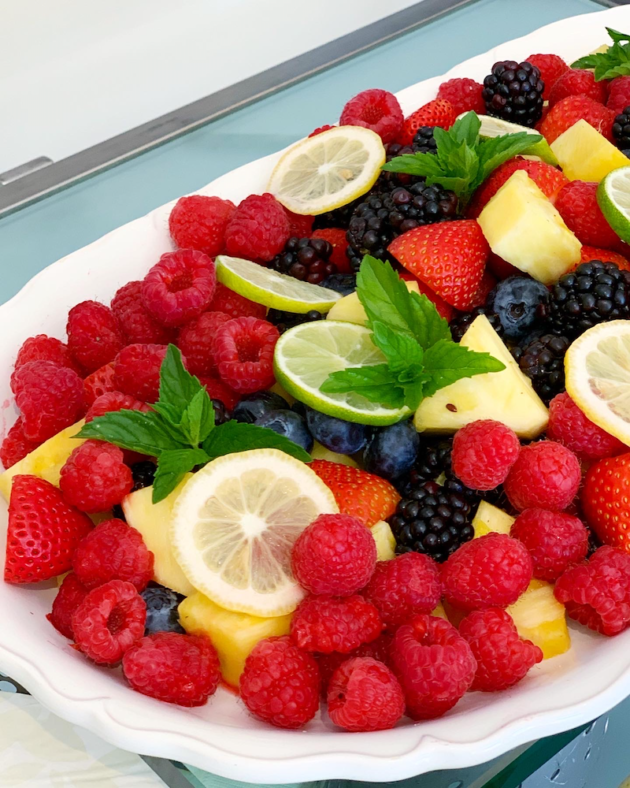 Disney Frozen Banana Sticker Peel and Play
I remember the first time my kids' saw Disney·Pixar Cars' stickers on the bananas at our local grocery store. My kids wanted those bananas. As part of Dole and Disney's commitment to help families eat more fruits and vegetables, they released a set of brand new Frozen 2 stickers, which you will find on Dole bananas and pineapples. Be sure to download Dole's Banana Sticker Peel and Play sheets featuring Anna, Elsa, Kristoff, and Sven.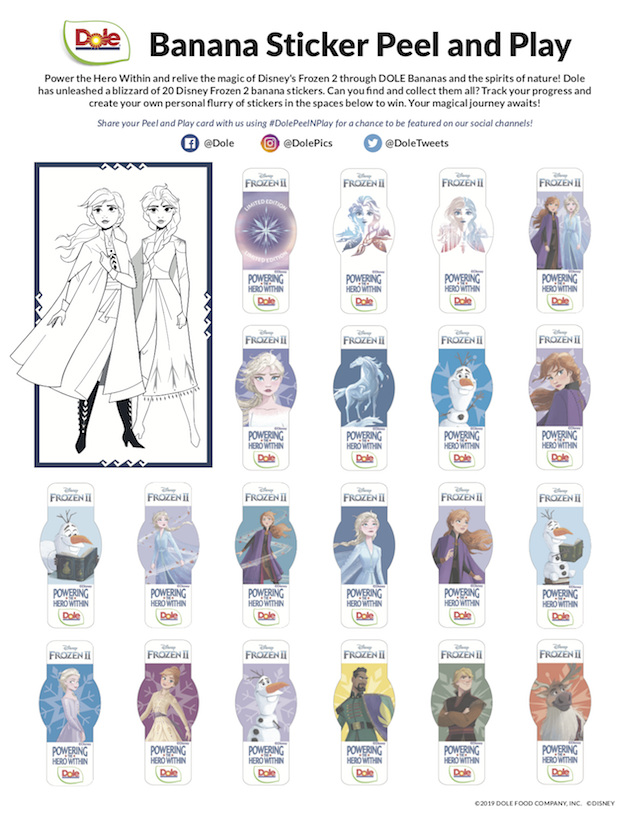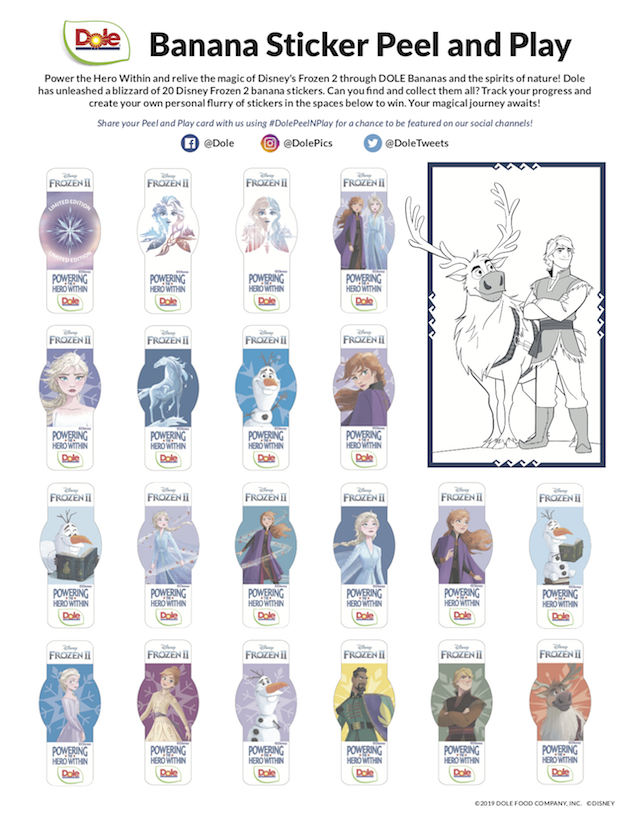 Disney Frozen 2 Recipes
Dole, in partnership with Disney, released 20 brand new recipes inspired by Frozen 2! We had an opportunity to taste test a handful of the recipes ahead of the launch, and I cannot wait to make them for my kids. You can download all of the recipes by visiting Dole.com/Frozen-2.
Make Ahead Frozen Brrr-eakfast Bites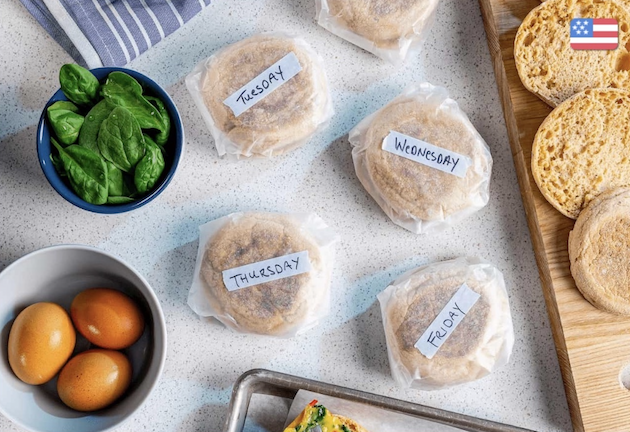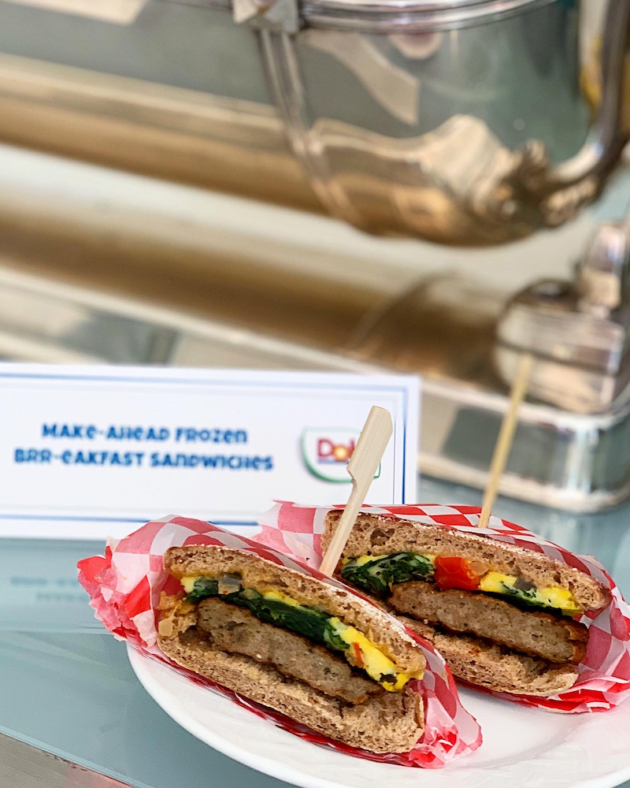 Sven Sleigh Pulling Power Smoothie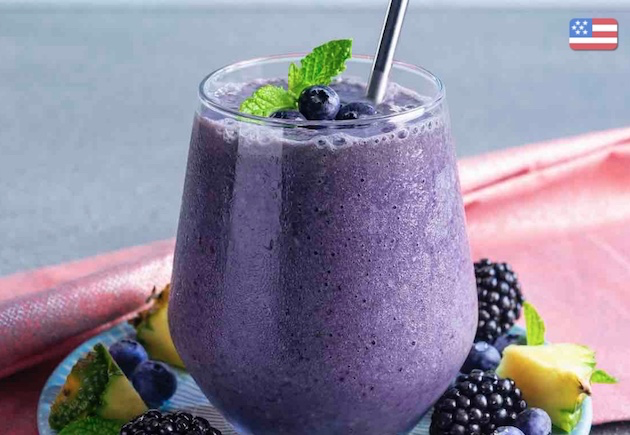 Olaf Carrot Smoothie Bowl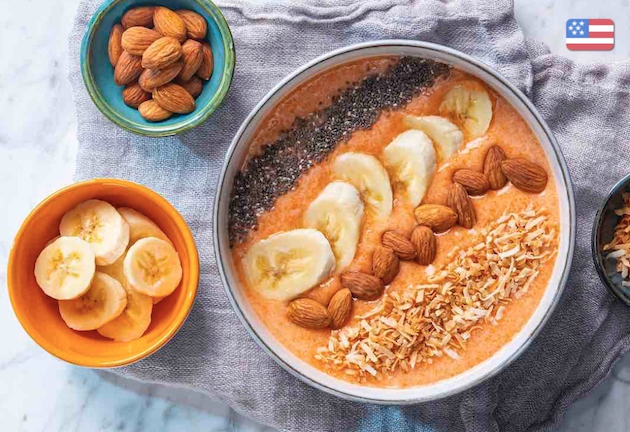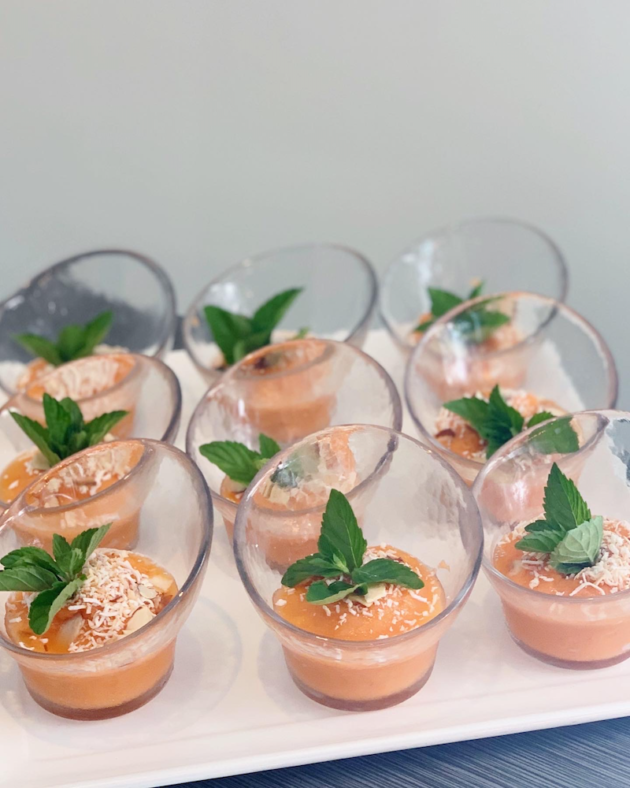 Winter Solstice Soup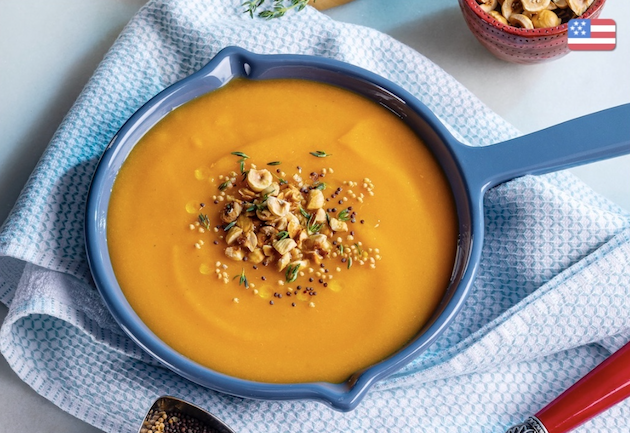 Gluten Free Veggie Pasta Bake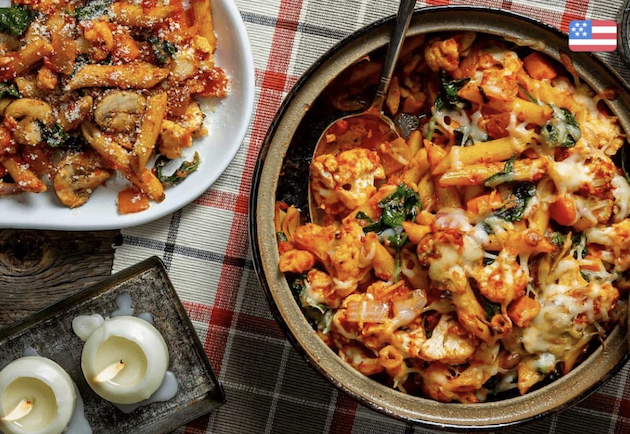 Dole Snow-flower Pizza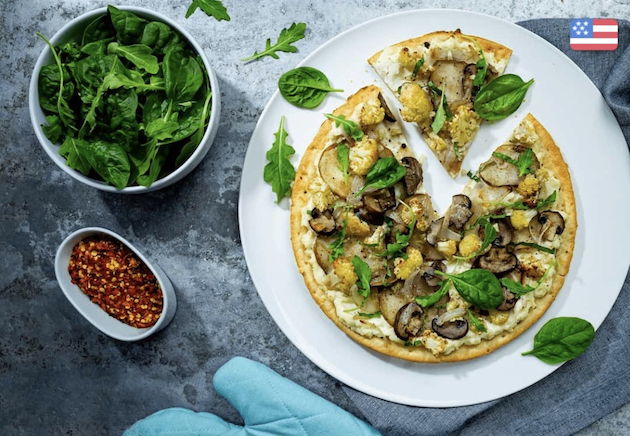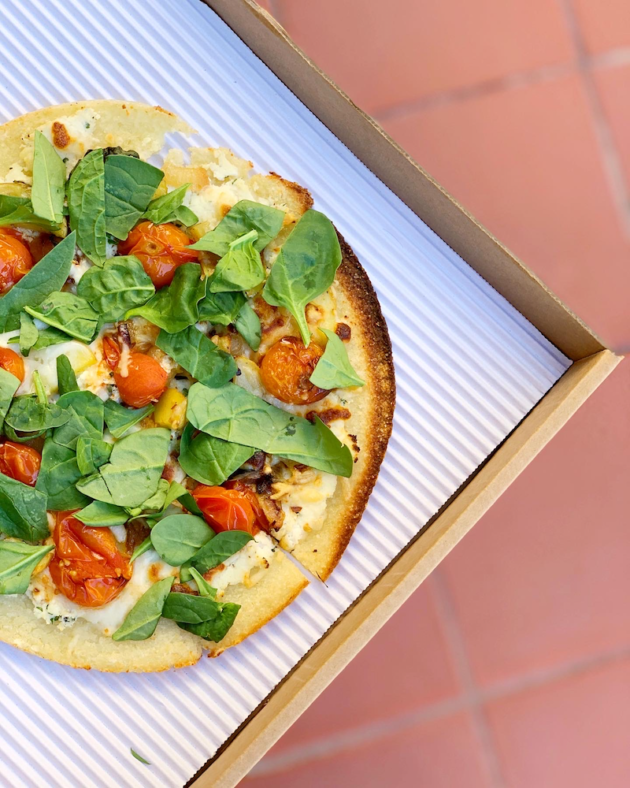 Arendelle Coronation Seafood Stew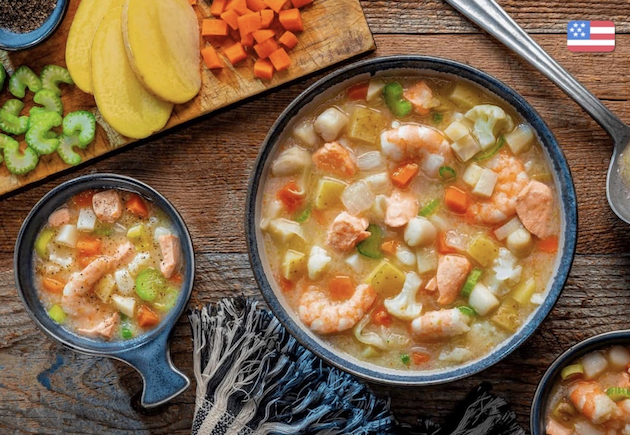 Mystic Mini Turkey Loaves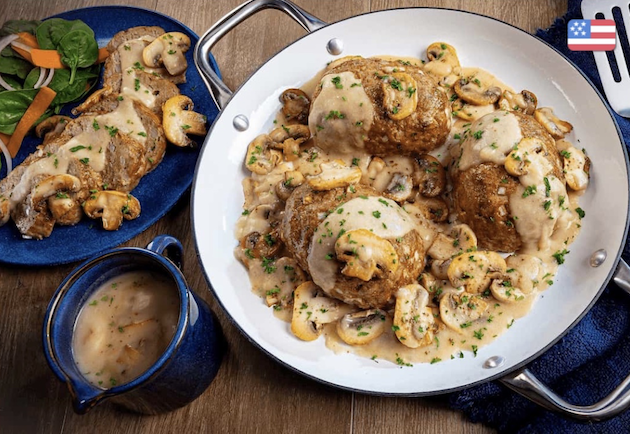 Frozen Banana Split Cups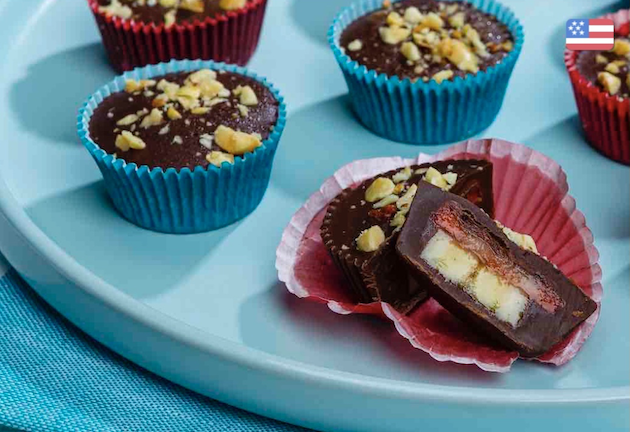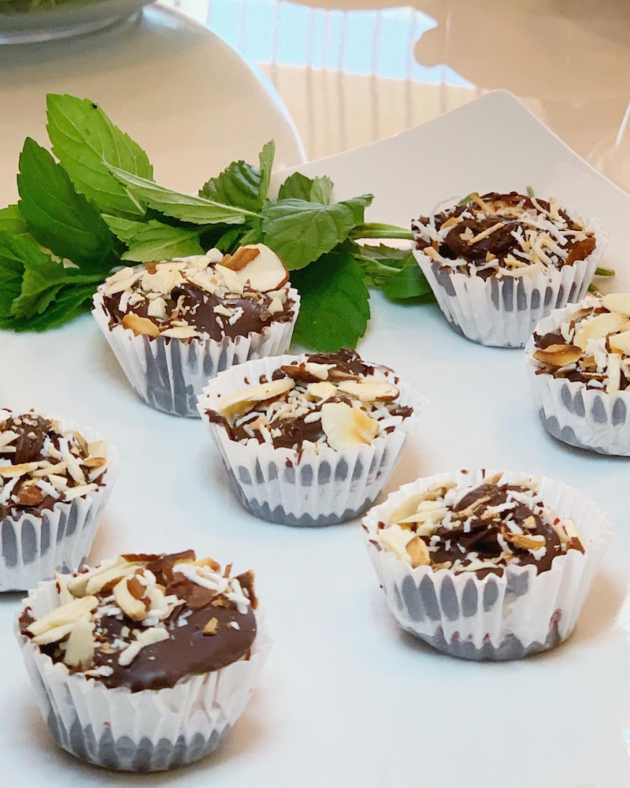 Enchanted Forest Sweet Potato Cardamom Pie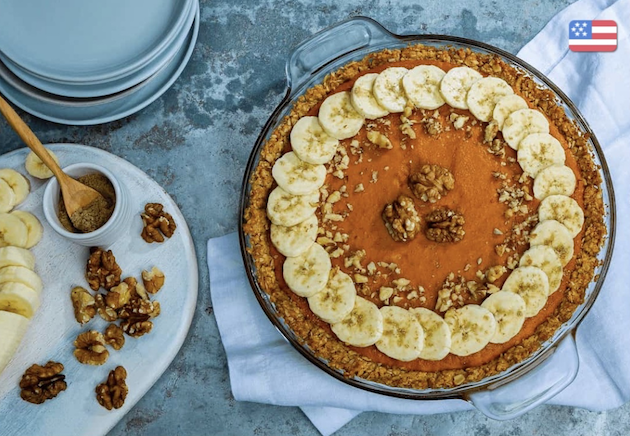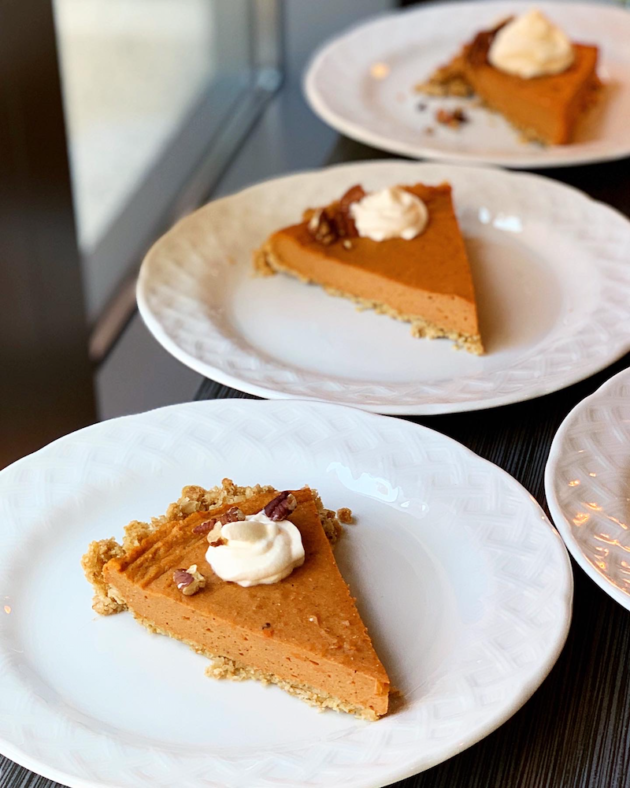 Next week, I'll share one of my favorite Disney Frozen 2 recipes, plus I'll be hosting an awesome Dole/Frozen giveaway you don't want to miss. Visit Dole.com for tips on healthy eating and fun, Disney-inspired recipes your family will love.