With our Summer's feeling shorter and shorter due to the changes within our school district, it's important for me to create lasting memories for my children.  Tradition is vital for kids and helps them thrive emotionally, creating a lasting sense of security and familial belonging. In our family, the Summer isn't complete without a visit (or two) to the OC Fair.  Even the simplest things like cooling off with shaved ice after a ride on the Ferris Wheel or petting the animals are tucked deep into my kids' hearts long after the fair closes.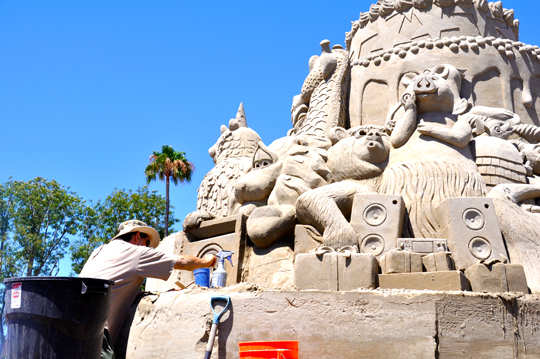 This year, the OC Fair celebrates 125 years with One Big Party and if you can believe it, the fair is even more impressive and immersive, engaging families in the best food, rides, shopping, exhibits and animals all in one place. Our family has shared our experiences at the OC Fair over the past several years, including The Best Ways to Save at the OC Fair, a Family Guide to the OC Fair, How to Create Memories at the OC Fair, What to Eat at the OC Fair and The Beat on Musical Performances at the OC Fair. This year, I want to share the latest…what's new at the OC Fair! The fusion of nostalgia with innovation is what makes the OC Fair so exciting.
Here are the 5 Shows and Entertainment for Kids at the OC Fair!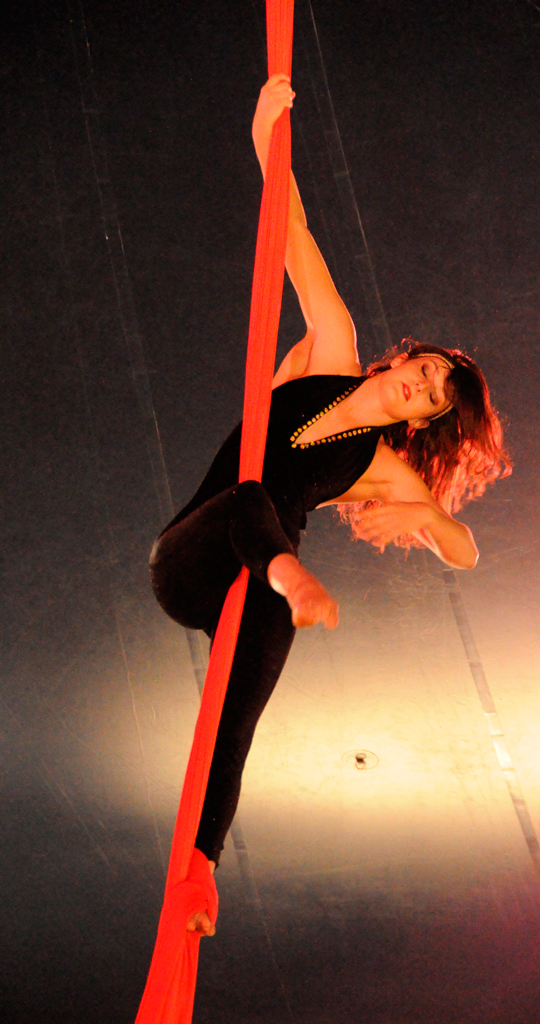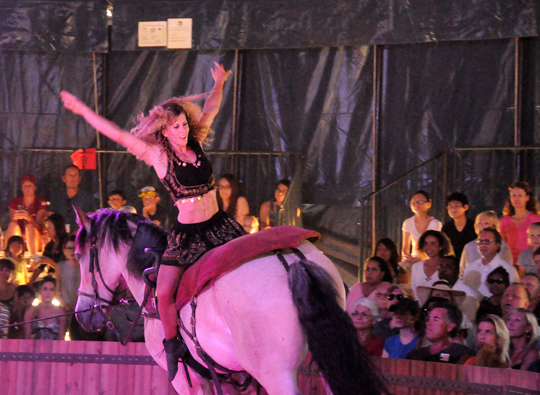 1. Cavallo Equestrian Arts – Ma'Ceo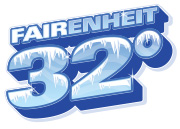 2. Fairenheit 32°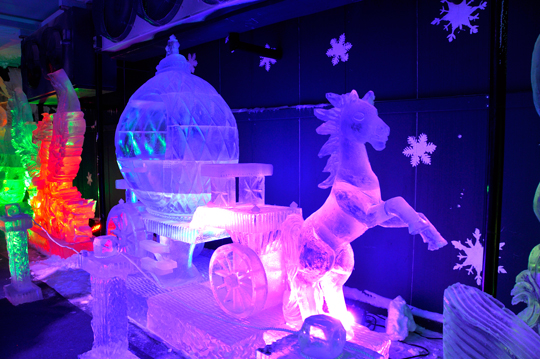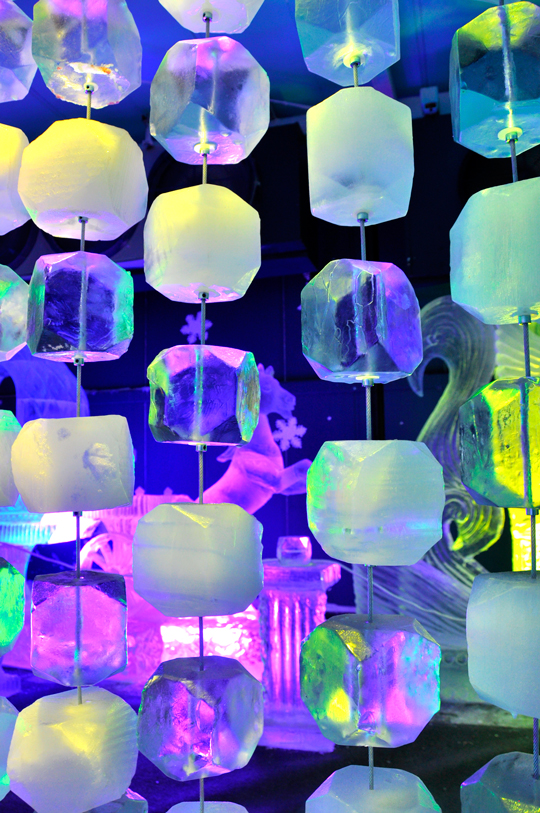 3. The Ice Museum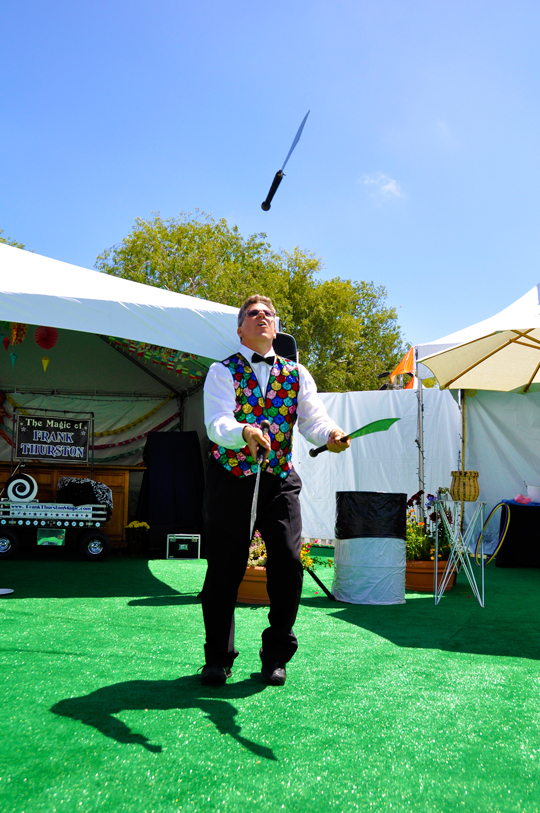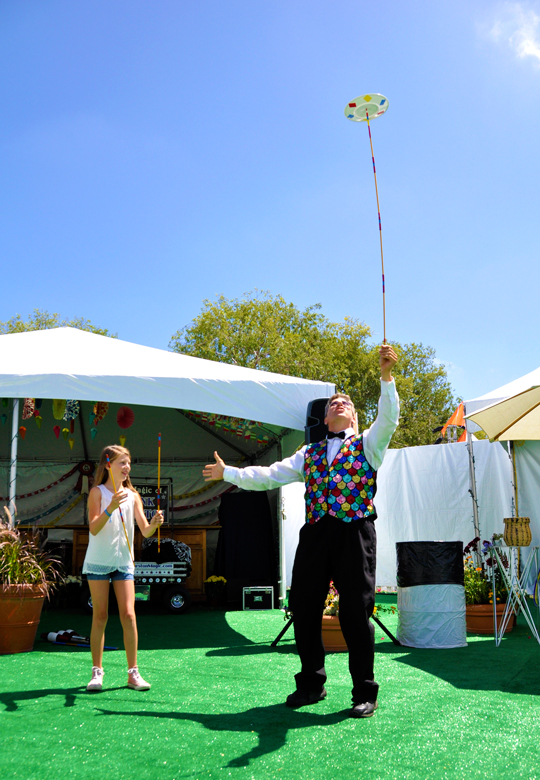 4. The Magic of Frank Thurston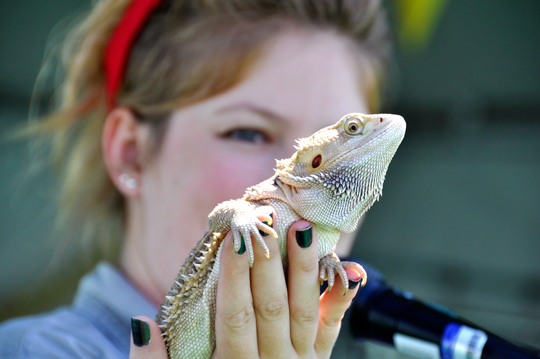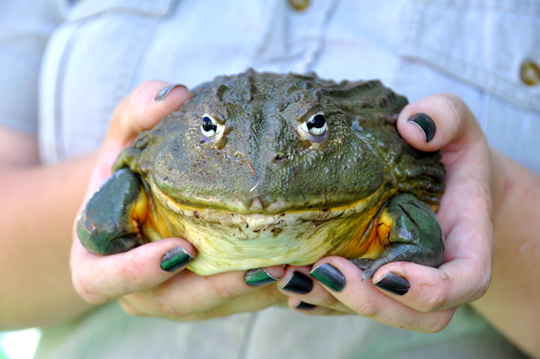 5. Reptile Zoo
For tickets and more information about the 2015 OC Fair, visit OCFair.com.
Latest posts by Caryn Bailey
(see all)