Earlier this year, we were at a local amusement park where a roving magician attempted to wow passerby's. Initially, I dismissed him because, I was skeptical at what he could do with just a few items in his hand. My kids and I were left wondering how in the world he managed to perform the feats he did that day. Magic and illusion are highly underrated skills, and when done right, can you be incredibly entertaining. Champions of Magic will continue its tour at the Segerstrom Center for the Arts this Fall, and this is a show you and your family do not want to miss.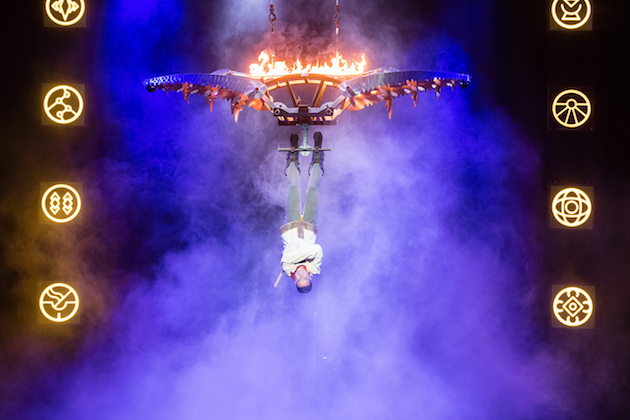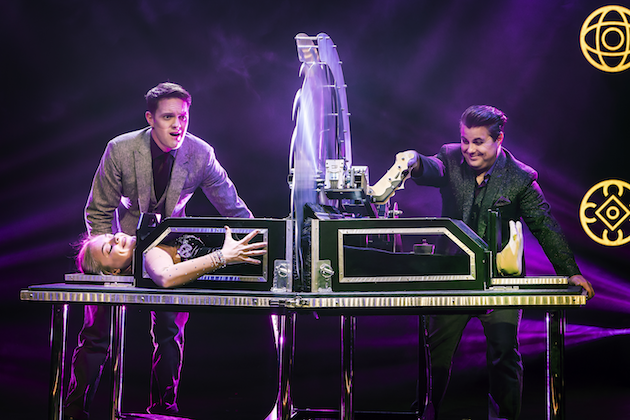 Champions of Magic
Champions of Magic features five world-class illusionists that perform and wow audiences across the globe. Their skills include incredible mind reading, impressive close-up magic, and daring large-scale illusions. The illusions include supercars, an impossible escape from Houdini's water torture cell, a mind-blowing prediction, levitation above the stage, and a finale you have to see to believe. Their show includes magic that you will not see anywhere else. The show toured in London's West End and has sold out in cities all over the world. Do not miss your opportunity to see some of the greatest magicians alive today!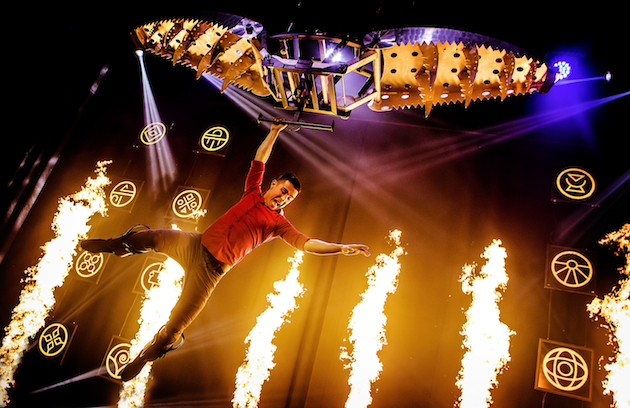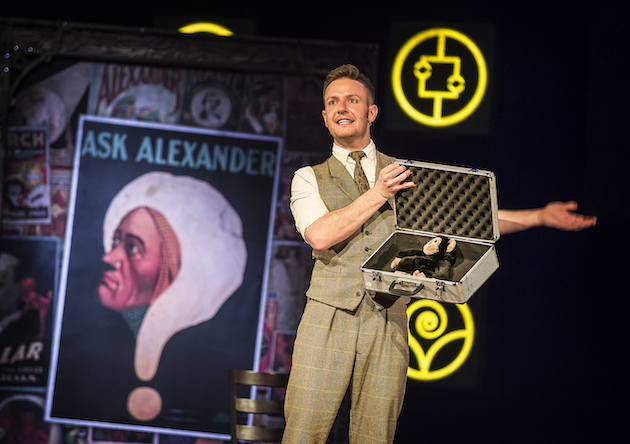 Champions of Magic Tickets and Showtimes
Champions of Magic will perform one night on November 23, 2019 at Segerstrom Hall at 4 pm and 8 pm. Tickets start at just $39 and are available online at SCFTA.org, in-person at the Box Office, or via phone (714.556.2787). Right now, you can use the code CHAMPIONS to purchase a 4-pack of tickets for $200. (a savings of up to 60%).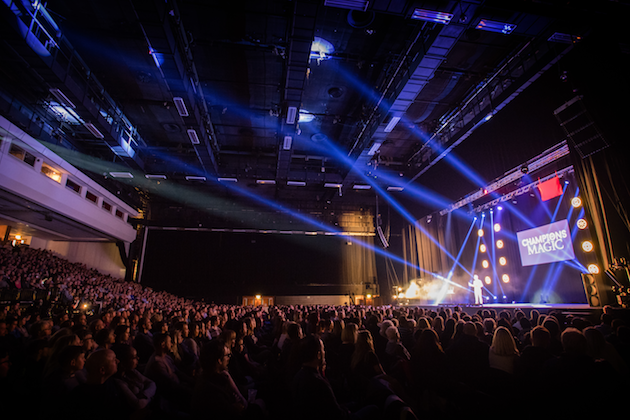 Champions of Magic will perform at Segerstrom Hall, located at 600 Town Center Drive, Costa Mesa, CA. For additional information about the show, visit ChampionsOfMagic.co.uk/.