I remember exactly how I felt the first time I saw Phantom of the Opera perform live on-stage. The music evoked a wave of emotion as the haunting story unfolded on stage. The story itself is compelling, albeit tragic, accented by the costumes and stage that mesmerize audiences..the final scene, absolutely chilling. There really is no other production like Phantom of the Opera, although Andrew Lloyd Weber did compose a sequel titled Love Never Dies. Phantom of the Opera will return to the Segerstrom Center for the Arts July 10-21 complete with a newly reinvented stage and stunning scenic design.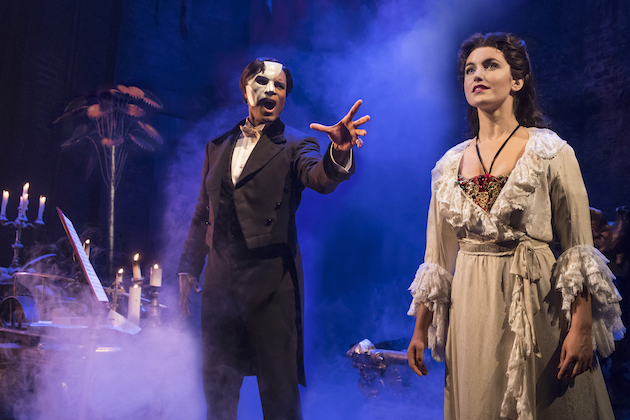 Consideration provided by the Segerstrom Center for the Arts.
Phantom of the Opera
Phantom of the Opera is based on author Gaston Leroux's classic novel Le Fantôme de L'Opéra. The musical tells the story of a masked figure who lurks beneath the catacombs of the Paris Opera House, exercising a reign of terror over all who inhabit it. He falls in love with an innocent young soprano, Christine, and devotes himself to creating a new star by nurturing her extraordinary talent and by employing all of the devious methods at his command.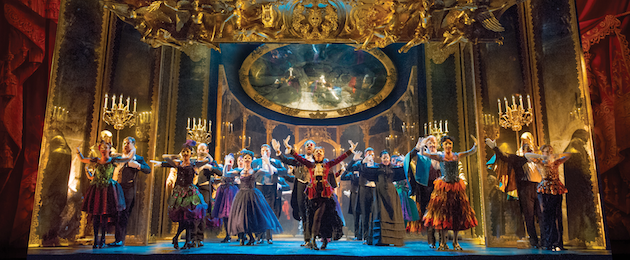 Cameron Macintosh's spectacular new production of The Phantom of the Opera features an orchestra of 52, making it one of the largest productions on tour in North America. Phantom is currently the longest-running production on Broadway, since it opened 33 years ago, and has won numerous awards including the 1986 Olivier Award and the 1998 Tony Award for Best Musical.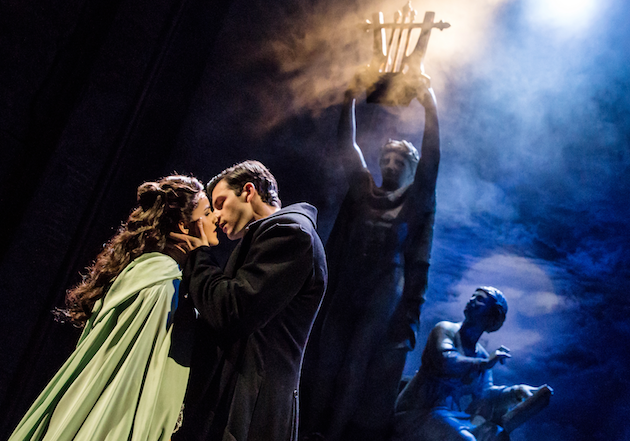 I am really looking forward to seeing this new rendition of one of my favorite musicals. And while I cannot say exactly what happens at the end, you do not want to miss the Phantom's disappearing act at the end of the show!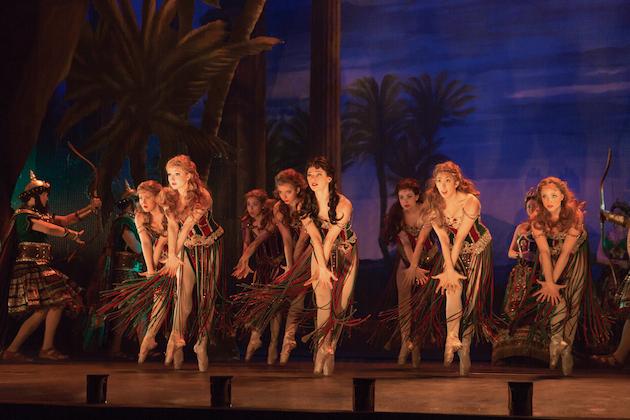 Phantom of the Opera Tickets and Showtimes
Phantom of the opera will perform July 10 – 21, 2019. Showtimes are as follows:
Tuesday – Friday at 7:30 p.m. (Thursday July 11 at 2:00 p.m. and 7:30 p.m.)
Saturday at 2:00 and 7:30 p.m.
Sunday at 1:00 and 6:30 p.m.
Tickets start at start at $35.75 and can be purchased in-person at The Box Office, via phone (714.556.2787), or online at SCFTA.org.
Segerstrom Hall is located at the following address:
600 Town Center Drive, Costa Mesa, CA 92626