With warm weather and summer vacations, it's the perfect time to get together with friends and family.  In the last few months, I've really been challenging myself to come up with fresh, healthy, delicious recipes that can be made quickly without a lot of effort.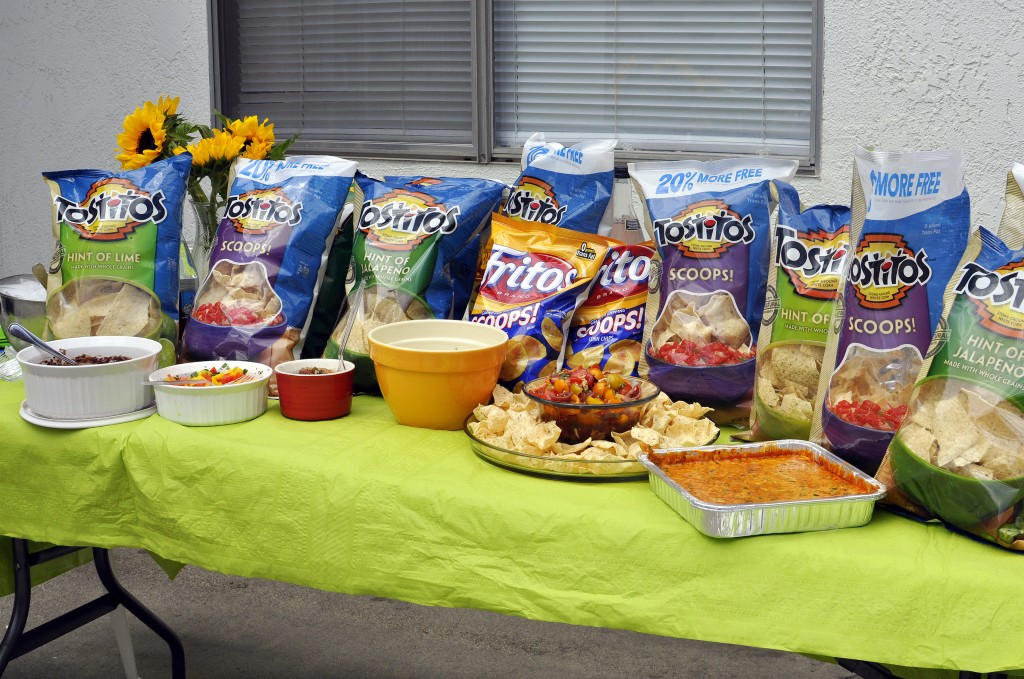 Last weekend, Laura, Amy, Aracely, Katie, Liz, and I joined forces to come up with a variety of healthy dips to share.  Because I'm all about fresh, healthy and easy, I whipped up a mango salsa (totally SoCal right?).  After doing some research online, I couldn't find the exact recipe I was searching for so I integrated two recipes to come up with this: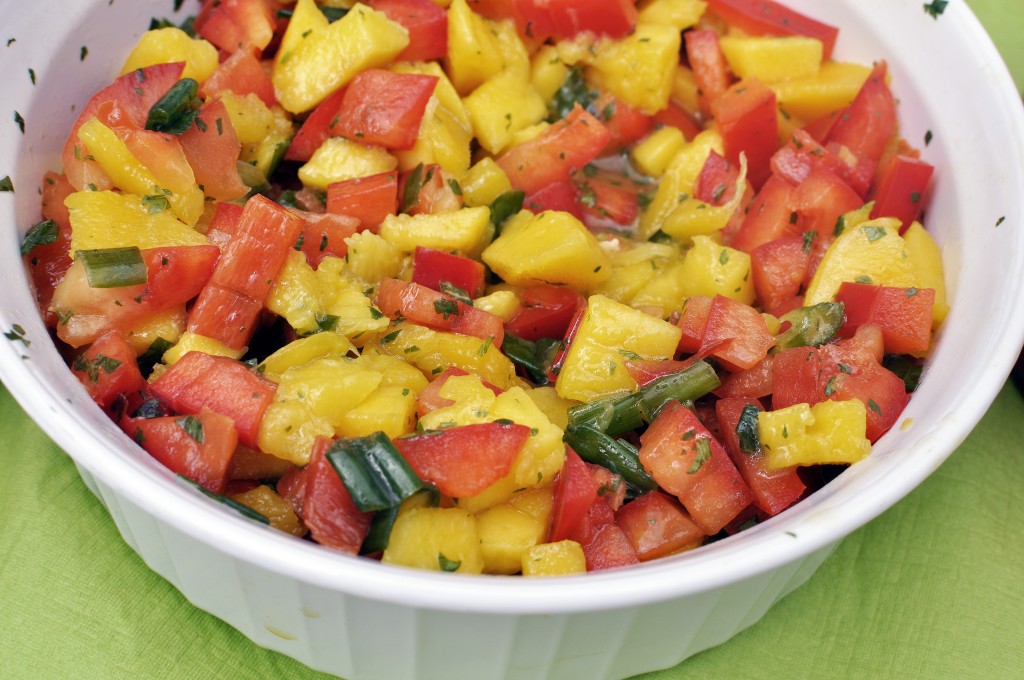 Mango Salsa
1 mango
1  red bell pepper (although I probably could have used 1/2)
a handful of chopped green onions
a handful of chopped fresh cilantro
the juice from one lime
1 tablespoon of olive oil
*optional* finely diced chiles
I simply chopped everything up and combined it.  I recommend preparing the salsa ahead of time so that there is time for the flavors to come together.
Apart from all of the chopping that's involved, this was a very easy recipe to make and it tasted wonderful with Baked Tostitos Scoops Tortilla Chips. Traditionally, I prefer a pico de gallo like the one Aracely made. But the combination of sweet and savory was delicious.  It also looks very pretty and will wow your guests if you serve it during a gathering.
I came away from our get-together inspired to be more creative with my dips.  Here are a few more recipes you might want to check out: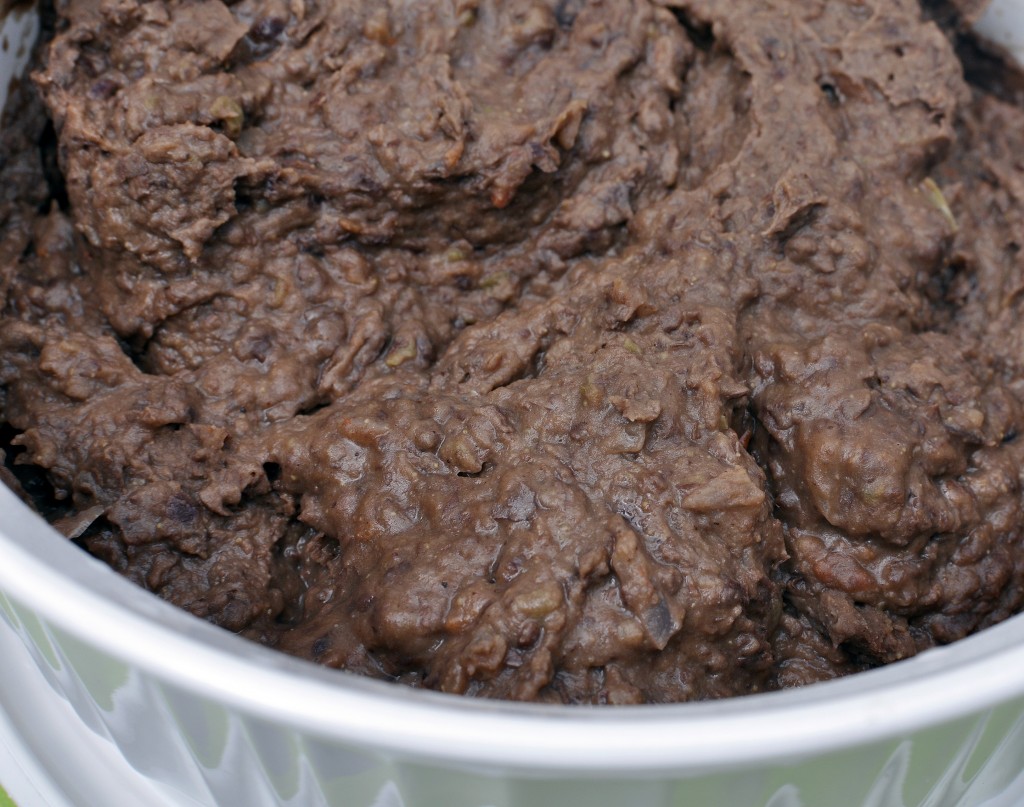 Amy Anderson Funny Yellow Mom: Spicy Black Bean Dip (she also made rockin' hamburger cupcakes!)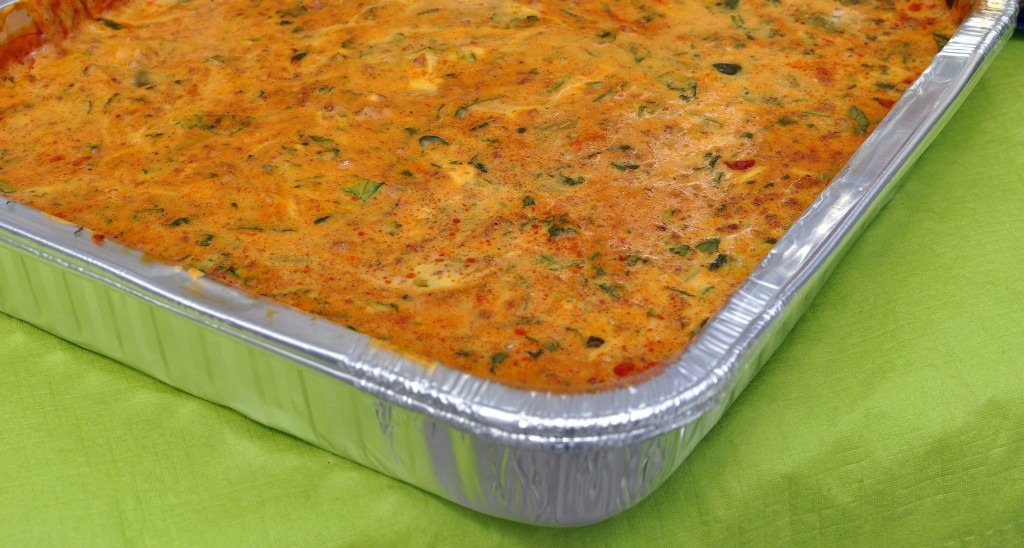 Thoughts of a Mommy: Full Press Fundido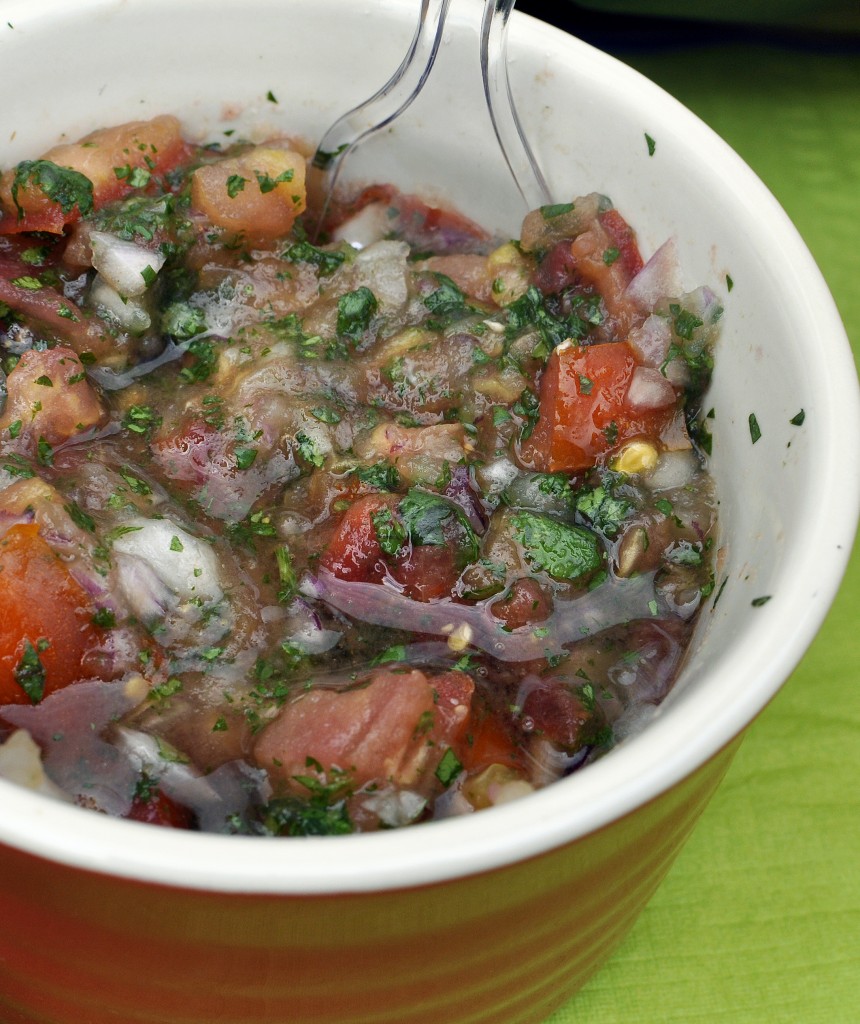 Daytripping Mom: Pico de Gallo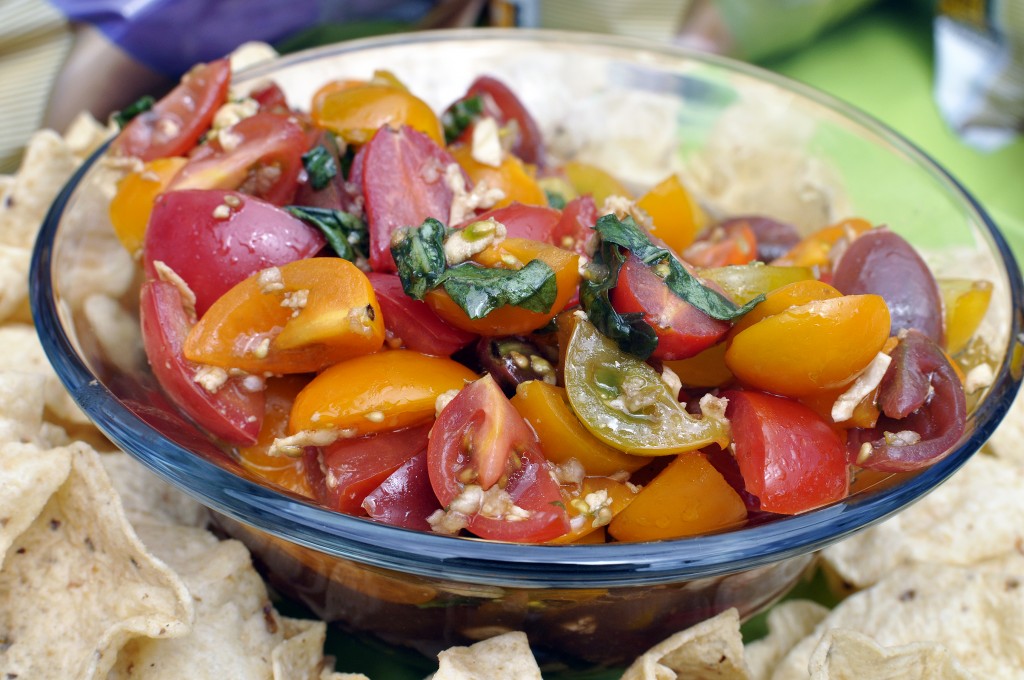 OC Mom Activities: Bruschetta Dip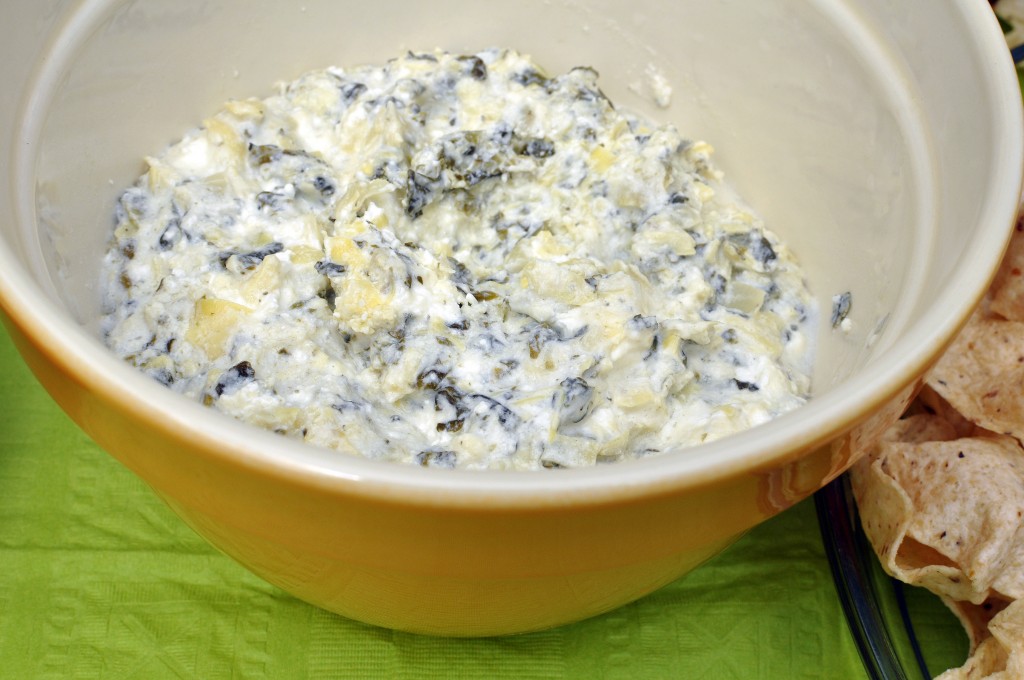 L.A. Story: Classic Spinach Artichoke Dip
Check out the Hamburger Cupcakes Amy made!  Fabulous!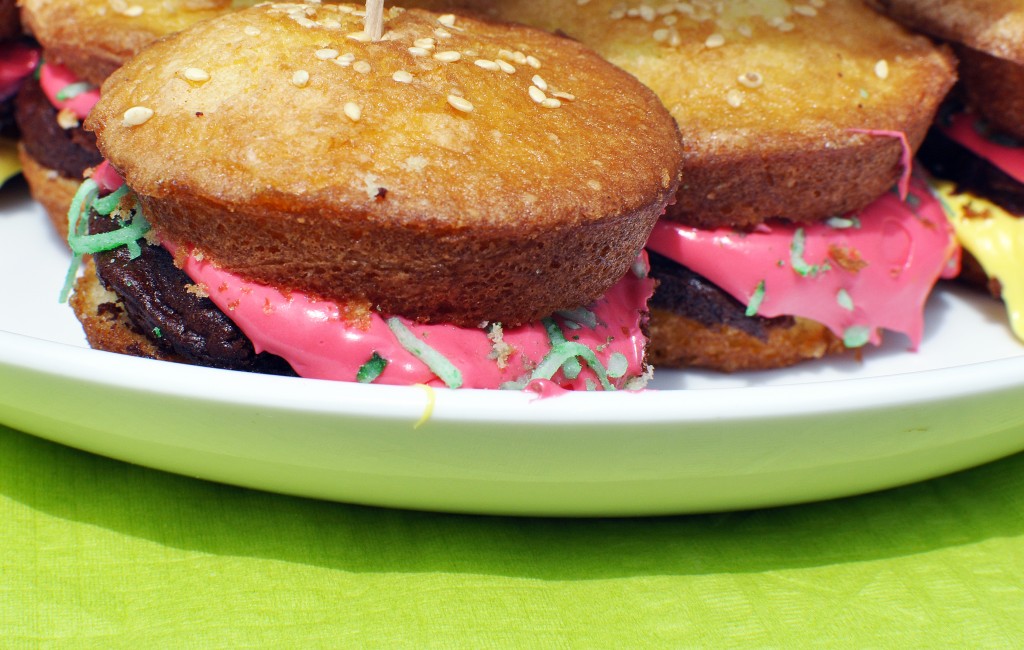 What is your perfect pair?  For more recipe ideas, just visit Frito-Lay.
This is part of a compensated campaign with The Motherhood and Frito-Lay.
Latest posts by Caryn Bailey
(see all)