We first visited Casa Barilla at South Coast Plaza when they opened two years ago. I was initially drawn to the fast casual restaurant because of its origins as one of the oldest and largest producers of pasta in the world. An ever-evolving menu and a rebrand have landed the restaurant as a favorite among locals. This season, Casa Barilla will launch their latest specialty dish, Spaghetti Scallops with Miso Butter, and it is as decadent as it sounds!
Consideration provided by Casa Barilla.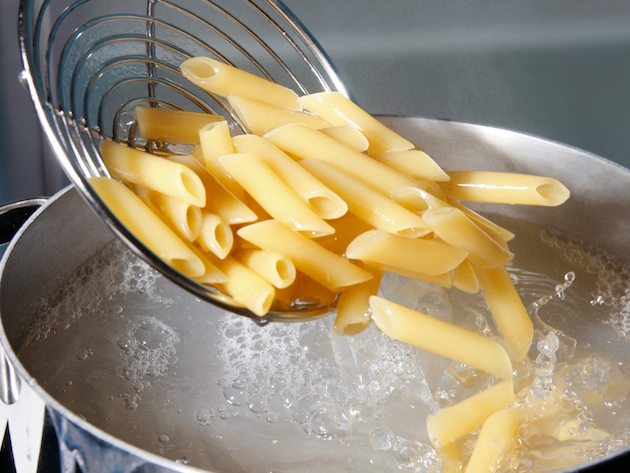 Casa Barilla
Staying true to its origins, pasta is centric on Casa Barilla's menu. Their mission is to bring wholesome, honest, ethical food to the table, and menu items include appetizers, pizza, salads, and desserts. Simultaneously, their commitment to sustainability include pasta straws and kids meals that feature 100% biodegradable, renewable packaging, all derived from excess pasta wheat created in Italy.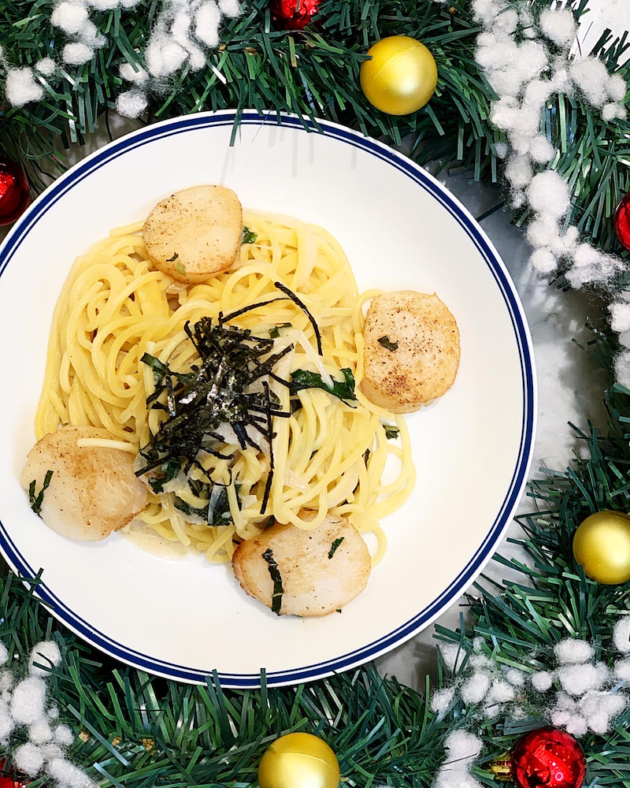 Spaghetti Scallops With Miso Butter
Casa Barilla's latest specialty dish is their Spaghetti Scallops with Miso Butter. The dish features al dente spaghetti and fresh, seared scallops tossed in a rich miso butter sauce with shallots, basil, and a touch of finely shredded nori ($14.95). The dish is absolutely divine and a unique, cultural take on the traditional pasta dish. Be sure to try it before January 15, 2020.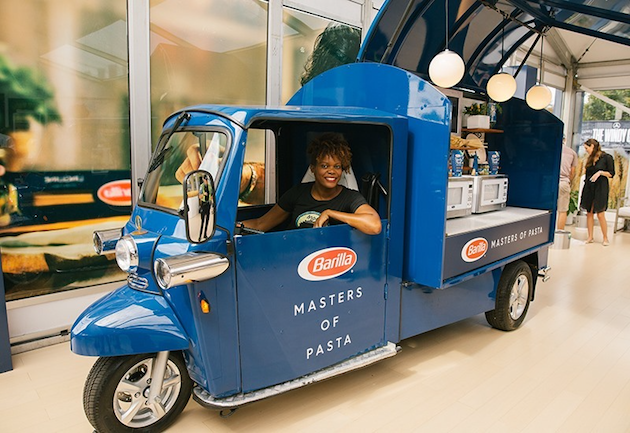 Want a taste? On Saturday, November 23, 2019, Barilla's signature Ape Truck will visit South Coast Pasta to give families an exclusive opportunity to taste their latest dish. The Ape Truck will be located outside Casa Barilla from 11 am to 5 pm for tastings and photo opps. Plus, the first 100 guests to order the dish at Casa Barilla on November 23, 2019 will receive a wooden Barilla spoon.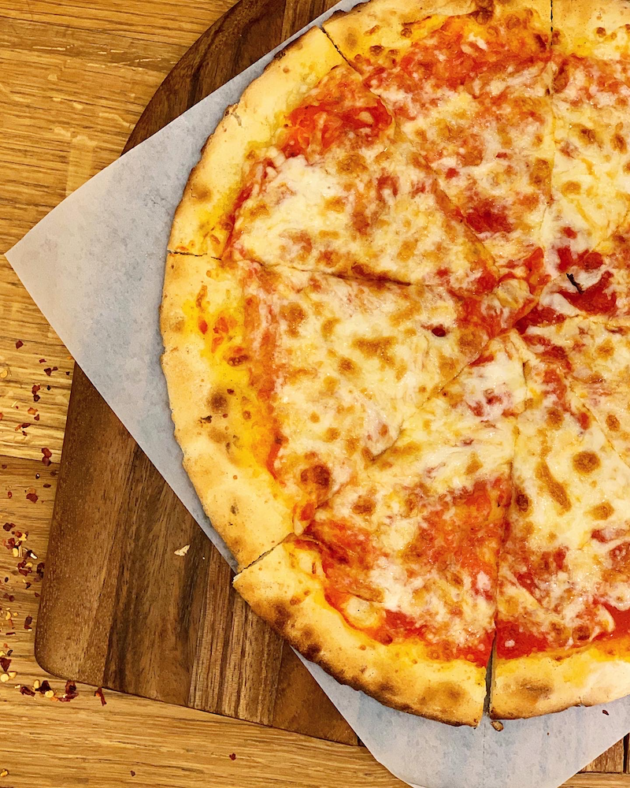 Gluten Free Pizza at Casa Barilla
Casa Barilla is constantly shaping its menu to appeal to families in Southern California. In addition to launching their Spaghetti Scallops with Miso Butter, Casa Barilla just introduced a Cauliflower Pizza Crust, packed with veggies and gluten-free! This permanent menu item will allow families who prefer a gluten-free or plant-based diet to enjoy Barilla's entire pizza menu. The crust is available as an add-on for $4.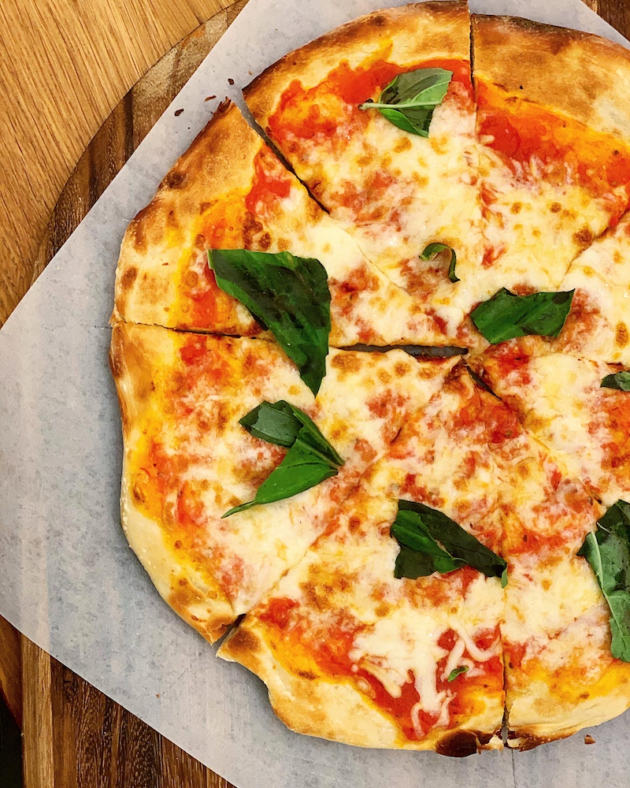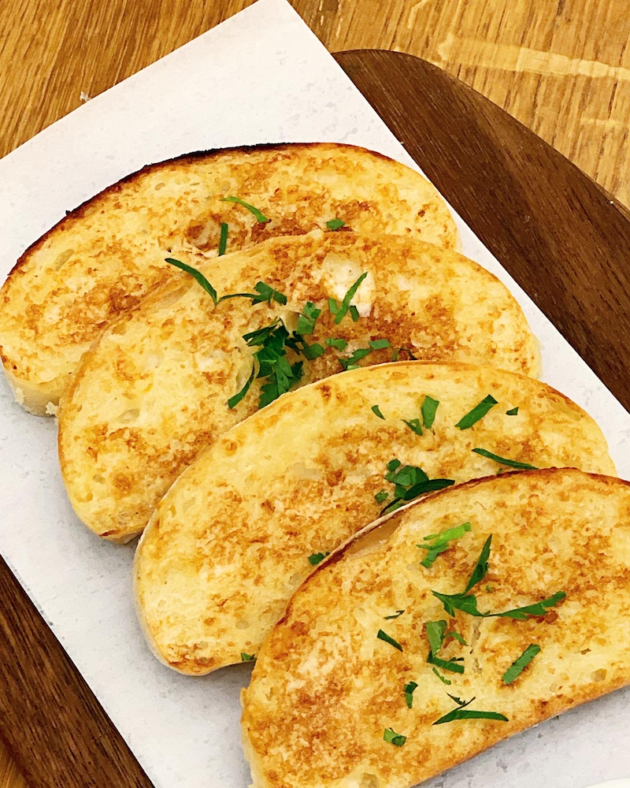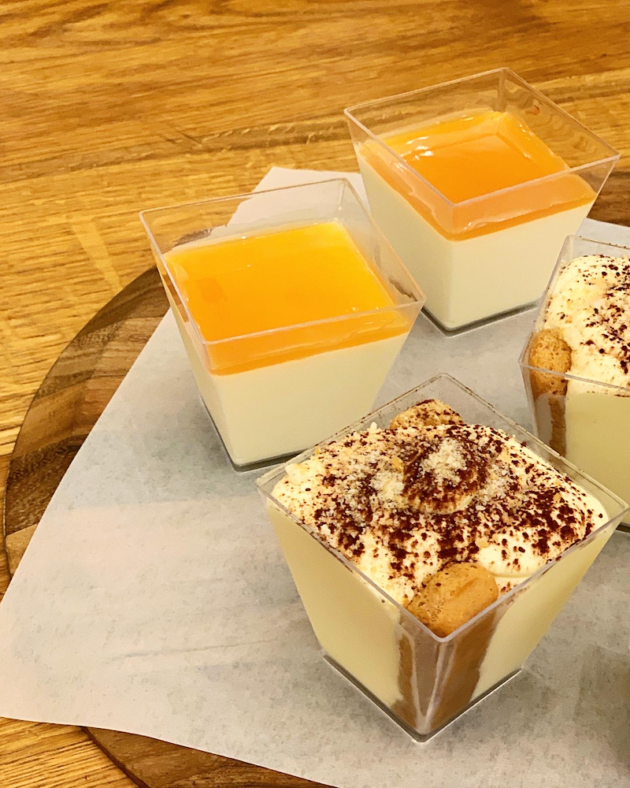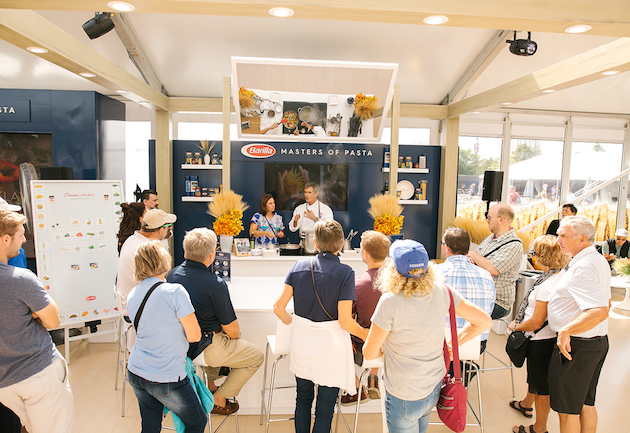 Casa Barilla is located at South Coast Plaza in the Din Tai Fung Wing at 3333 Bristol Street, Plaza Level 1, Costa Mesa, CA 92626. Visit CasaBarilla.com for more information and menu options.