No compensation was received for this post. I was invited on a press trip to cover the film's release and travel was provided. 
Scariness is the true measure of a monster
-Dean Hardscrabble, Monsters University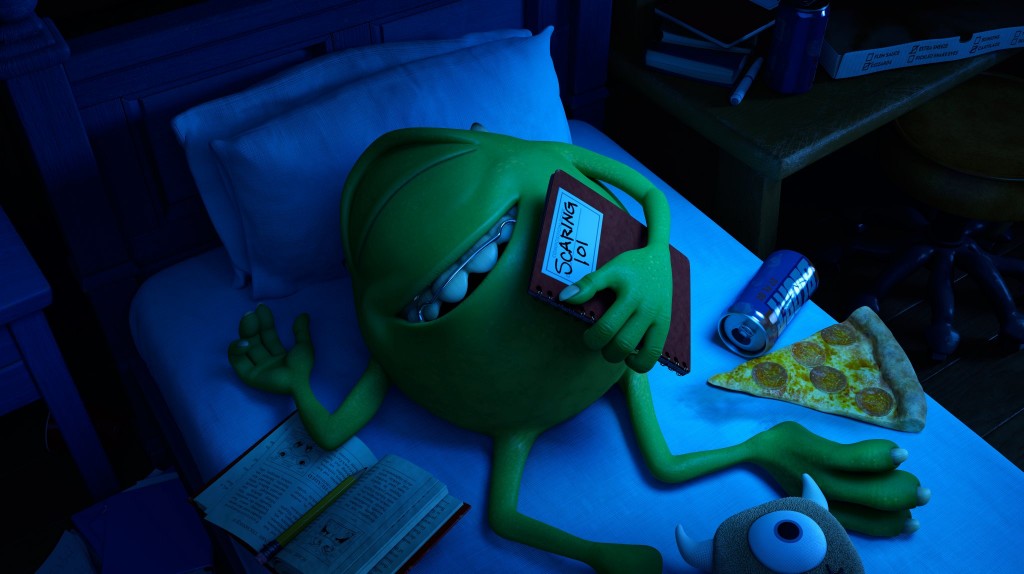 From the moment Mike Wazowski walks into Monsters, Inc. on an elementary school field trip, he is certain of one thing…he is going to be a scarer!  Fast forward several years where we join Mike on the "first day of the rest of his life" at Monsters University.  A prequel to Monsters Inc., Pixar's latest 3D animated film explores the origins of Mike and Sulley's (James P. Sullivan) friendship and how they became the top scarers at the monstrous factory which powers the city of Monstropolis.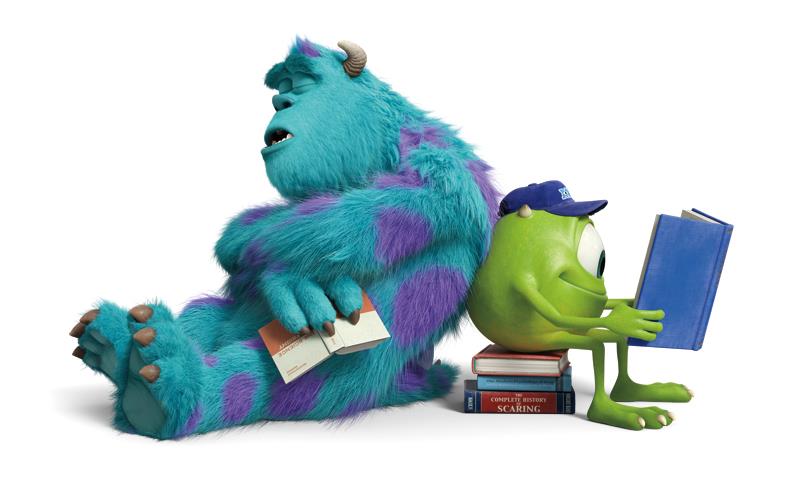 Mike and Sulley are as different as their appearances suggest. For Mike, becoming a scarer has been his lifelong ambition, while Sulley comes from a long line of scarers…it's in his blood.  Mike is certain his hard work and diligent studying will pay off while Sulley's overconfidence rests on his monstrous roar.  When a competitive quarrel ends up in their removal from the school, the two must band together, along with a crew of lovable, less-than-scary misfit monsters to try and win their way back into the Scaring program.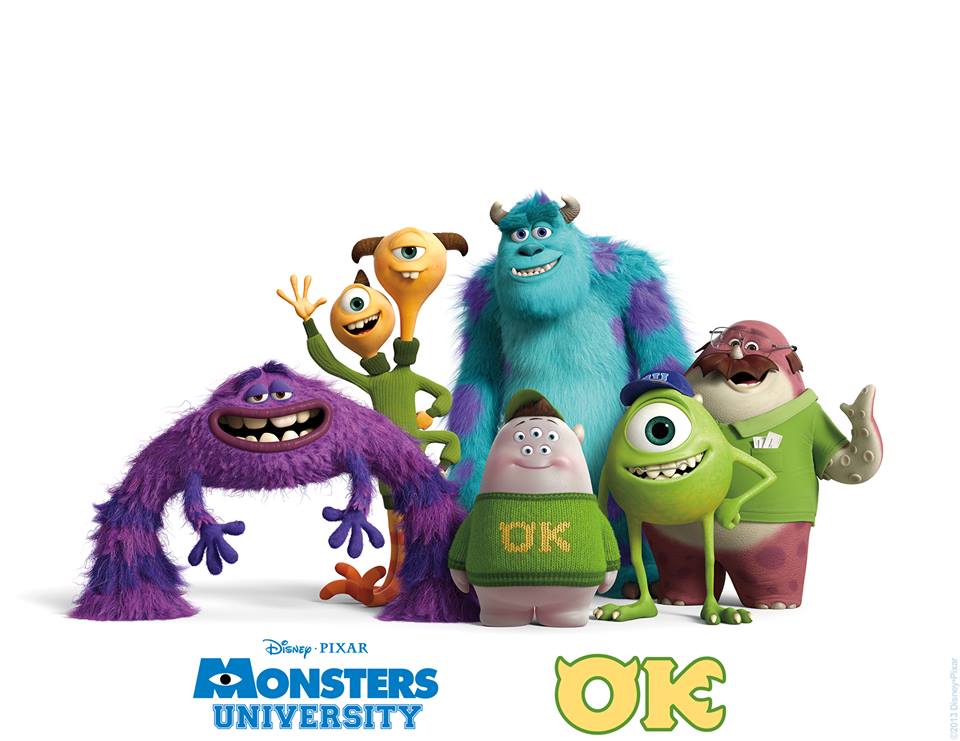 Pixar is known for telling compelling stories with relatable, memorable characters and Monsters University does not disappoint.  Adults, both young and old, will likely feel a sense of nostalgia while children will, in most cases, fall in love with these characters for the first time.  Visually the film is vibrant and rich in detail, the result of Pixar's newest technology, Global Illumination. Comedy, heart, and an upbeat score set against the backdrop of a university make this film a roaring success.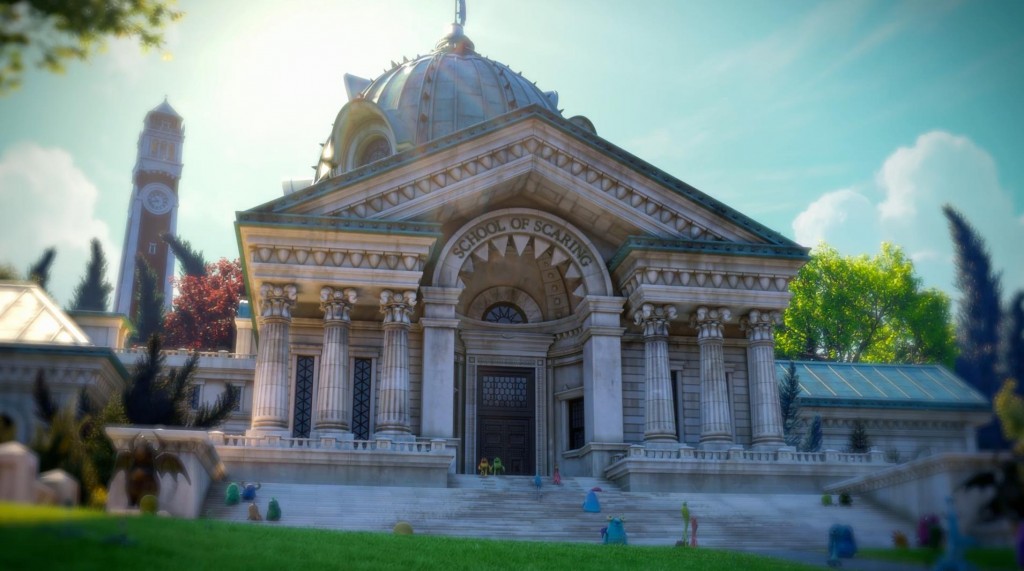 Creating a prequel poses many challenges, particularly since the filmmakers must maintain continuity between the two stories without being predictable.  Pixar manages to surprise and delight with its heartwarming story about an unlikely friendship and the harsh reality that sometimes, our dreams and ambitions don't always mesh with our abilities.  For many, college is that time in a young adult's life where passions are pursued, often resulting in success. But for some, it's also a crossroads, and the doors that we think should be opened are shut…hard. I applaud Pixar for approaching the story from a compelling, authentic perspective and inspiring dialogue amongst families about hopes, failures, and the true definition of success.
Monsters University is now open for enrollment at a theater near you.
Images: Pixar Animations Studios
Latest posts by Caryn Bailey
(see all)