With Valentine's Day less than two weeks away, I'm already thinking about the school parties and card exchanges my children will have to celebrate the friendships in their lives. Valentine's Day cards are a tradition even I participated in as a child, and each of my children have already specified the characters they want on their cards.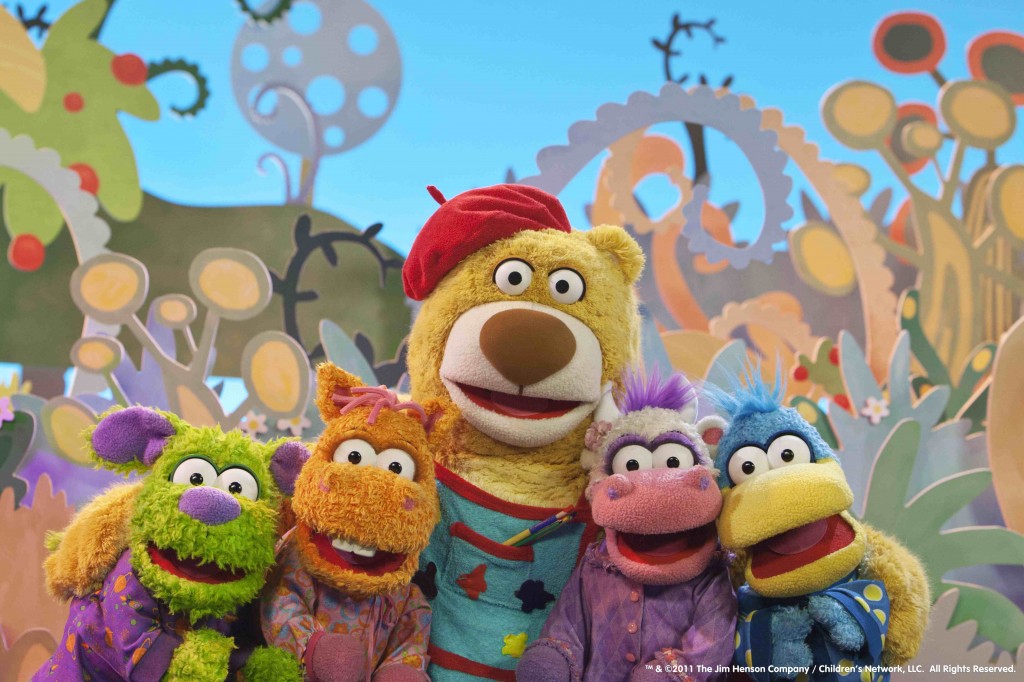 If you're looking for an affordable alternative to store-bought cards, Sprout has some adorable (and free!) Valentine's Day Printables featuring the characters from the hit show the Pajanimals. The show follows characters Apollo, Sweetpea Sue, Squacky, and Cowbella as they take young children on exciting imaginary adventures, teaching them skills such as getting ready for bed and solving nighttime challenges through music.
You can visit Sprout to download a ton of free activities and games or access them via the new Pajanimals app.